August 5, 2021

Good morning.
Today's roundup:
1) Google: How one U.K. fashion brand lifted revenue 70% using Discovery ads.
2) TikTok expands LIVE platform with new features, including events, co-hosts, Q&As and more.
Japanese mobile gamers spent more in games during the first quarter of the year ($5.1 billion) than the second ($4.6 billion) which may be due to COVID-19 lockdowns endings.
But here's the thing, spending was still 7.3% higher than Q2 2020.
The top grossing mobile games in Japan during the second quarter of the year were Uma Musume Pretty Derby at a player spending of $361 million across the Apple and Google app stores.
That's a whopping 130% growth from Q1 2021 and shows that consumers are happy to spend in mobile games.
4) TikTok just launched spark ads. What does it mean for marketers?
5) 74% of consumers prefer texting with businesses if a real person is texting back.
6) Unusual Olympics put digital, mobile marketing tactics to the test.
7) Taboola acquires Connexity to help publishers push into ecommerce.
8) How the pandemic affected digital media quality in Europe and how advertisers can mitigate brand risk.
9) Travel digital ad spend is rebounding in the US, but not to pre-pandemic levels just yet.
10) Gary Illyes from Google mocks core web vitals SEO work.
11) Google tests indenting search results from same domain.
12) LinkedIn Stories: How to use it for your LinkedIn marketing in 2021
13) Sponsored product ads have taken over Amazon search – and they won't stop there.
14) Google Ads old target CPA and target ROAS bid strategies going away soon.
15) Facebook, Twitter and Google commit to further action on tackling domestic extremism.
16) Facebook: How do we know someone is old enough to use our apps?
17) Affiliate marketing for complete beginners: Lessons from monthly $500k affiliate marketer John Crestani.
18) How to choose the right link building services.
19) How white space can boost your landing page conversions.
20) 15 Instagram Reel ideas for your business.
More insights to explore…
9 Important SEO metrics to track and how to improve them.
Improve your dropshipping customer experience with these incredible 7 tips!
3 Powerful on-page optimizations to power up your content.
Campaign optimization using non-prioritized Facebook events.
Have an awesome day!
— Itay Paz
Customer Service Number for Sprint
Sprint Customer Service Number
What is the capital of United States?
What Countries Border Belgium?
Amazon Credit Card Phone Number
Handicap Parking Permit Minnesota
How much is a hunting license in Florida?
Home Depot Human Resources Phone Number
What Does J4 Mean in Police Code
Progressive Roadside Assistance Number
Unemployment Office Memphis TN
$35 000 a year is how much an hour?
Pennsylvania Driver's License Renewal
Pearland Texas is in What County?
Southwest Airlines Customer Service Number
ADP Customer Service Phone Number
California Department of Public Health Customer Service
How To Find a Font from an Image?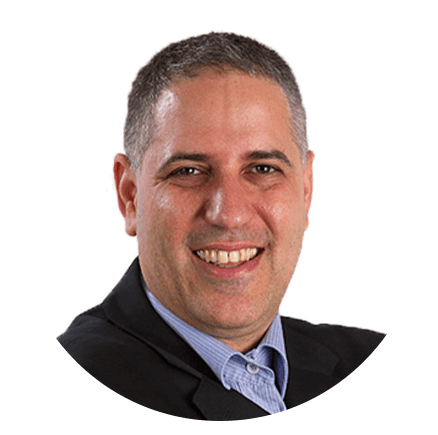 Itay Paz
Founder & CEO
Morning Dough
Follow Itay:
Twitter
/
Facebook
/
Linkedin
---
Advertise // Contact Us // Past Newsletters
Digital Marketing Consulting // Webinar Consulting
Copyright 2021 Morning Dough. All rights reserved.
POBox 1822, Kadima, 6092000, Israel