June 1, 2022

Good morning.
Today's roundup:
1) Amazon Continues to Explore Cost Cutting Options As Pandemic Recovery Cools Online Shopping.
2) WhatsApp Partners with Indian Government to Provide Digital Identity Documents In-App.
3) DC attorney general sues Mark Zuckerberg over Cambridge Analytica scandal.
4) Mobile game player spending drops almost 5%.
5) Google Search Tests Grid Layout for Ads.
6) Elon Musk hints at super app and payment ambitions for Twitter.
7) Google: The Global Search Central Virtual Unconference 2022 is a wrap.
8) TikTok to test playing games in-app.
9) Google Unveils New Ads Manager Tools for Video Ads.
10) Google Inclusive Schema for Image Search Monk Skin Tone Scale Not Here Yet.
11) Podcast listener diversity nearly matches the US population.
12) Google Maps Street View gets historical browsing on Android & iOS, Studio tool, compact camera.
More insights to explore…
How The Body Deli Built an Email List with 100K Subscribers.
Broadcasters benefit from ad dollar shift to digital TV.
Have an awesome day!
— Itay Paz
TN Nursing License Verification
FedEx Human Resources Phone Number
Human Resources USPS Phone Number
Walmart Human Resources Number
Sanford Health HR Phone Number
OSF Healthcare HR Phone Number
Fairview Health HR Phone Number
American Airlines Headquarters
Walmart Employment Verification
Amazon Employment Verification Phone Number
HireRight Employment Verification
Starbucks Employment Verification
Burger King Employment Verification
Walgreens Employment Verification
TJ Maxx Employment Verification
FedEx Employment Verification Phone Number
BMO Harris Bank Employment Verification
Starbucks Employment Verification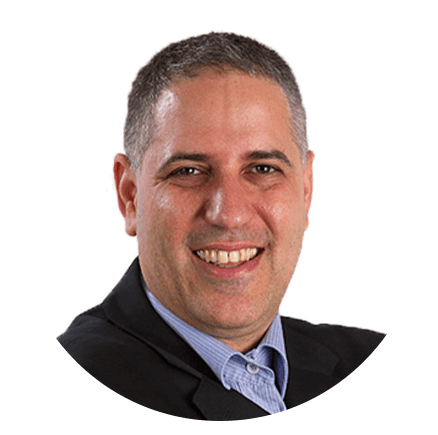 Itay Paz
Founder & CEO
Morning Dough
Follow Itay:
Twitter
/
Facebook
/
Linkedin
---
Advertise // Contact Us // Past Newsletters
Digital Marketing Tools // Digital Marketing Podcasts
Digital Marketing Terms // Digital Marketing Salary
Digital Marketing Consulting // Webinar Consulting
Copyright 2022 Morning Dough. All rights reserved.
POBox 1822, Kadima, 6092000, Israel
Amazon
,
Content Marketing
,
Digital Marketing
,
Ecommerce
,
Facebook
,
Google
,
Google Ads
,
Google Maps
,
LinkedIn
,
Mobile Marketing
,
Podcasts