April 18, 2022

Good morning.
Today's roundup:
1) Not All Product Comparisons Trigger the Google Product Reviews Algorithm.
2) Zoom and Intrado launch new features to improve event experience and management.
The global mobile gaming market generated around $7 billion in player spending on the App Store and Google Play in March 2022, representing a slight decrease of 6.3% over the previous year.
The US was the top market for revenues, generating $1.9 billion or 27.4% of total spend.
China ranked second at a market share of 19.2%, followed by Japan (19%).
4) IronSource launches new ad platform for app-focused mobile campaigns.
5) Google Search Showing Image Results in Weird Snippet Location.
6) Marketers report Meta bug turning off Facebook ads.
7) Nextdoor app launches self-serve ad platform.
8) Amazon's ad-supported iMDb TV will be rebranded 'Amazon Freevee' later this month.
9) Google shares deeper insight into audience signals in Performance Max campaigns.
10) The Evolution of Spam Filters.
11) TikTok is testing a private dislike button for comments.
More insights to explore…
2 Ways to Crush Scrapers & Hackers with Wordfence.
TikTok Shares New Tips on How to Maximize Content Performance in the App.
Have an awesome week!
— Itay Paz
Quest Diagnostics Headquarters
Apple American Group Headquarters
Walmart Verification of Employment
Robert Half Verification of Employment
USPS Verification of Employment
Amazon Verification of Employment
Thomas and Company Verification of Employment
Verizon Wireless Verification of Employment
Spectrum Human Resources Phone Number
Loves Travel Stop Human Resources
Dicks Sporting Goods Human Resources
General Motors Human Resources
Walgreens Vaccine Appointments
Quest Diagnostics Schedule Appointment
Maintenance Schedule for Toyota
Visionworks Cancel Appointment
Notary Appointment Wells Fargo
Quest Diagnostics Flagler Appointment
Xfinity Installation Appointment
Make Appointment at Bank of America
Carmax Appointment to Sell Car
Labcorp Fingerprint Appointment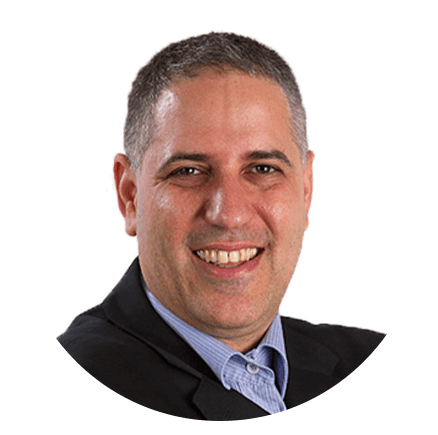 Itay Paz
Founder & CEO
Morning Dough
Follow Itay:
Twitter
/
Facebook
/
Linkedin
---
Advertise // Contact Us // Past Newsletters
Digital Marketing Tools // Digital Marketing Podcasts
Digital Marketing Terms // Digital Marketing Salary
Digital Marketing Consulting // Webinar Consulting
Copyright 2022 Morning Dough. All rights reserved.
POBox 1822, Kadima, 6092000, Israel
Amazon
,
Content Marketing
,
Digital Marketing
,
Ecommerce
,
Facebook
,
Google
,
LinkedIn
,
Meta
,
Mobile Marketing
,
SEO
,
Social Media Marketing