September 13, 2021

Good morning.
Today's roundup:
1) Amazon now lets you pay later when buying anything over.
2) Google's page experience update completed.
Mobile adverts that match the content they are put into drove a 23% lift in activation according to new research from Integral Ad Science.
The Context Effect study found that such ads (also referred to as endemically matched) drove a 27% rise in memorability of themes, narrative and audio and visual elements.
4) Australian High Court rules media are liable for Facebook comments on their stories: Here's what that means for publishers.
5) Google: Image uniqueness isn't equivalent to higher quality.
6) Snapchat launches Trends for improved audience insights.
7) Will Google ever fix the big brand ranking advantage of more backlinks?
8) Jetpack acquires WordPress social image generator.
9) SEO split-testing [case study] "replacing 'side effects: common, severe, long term' with 'side effects: what are they?' in the title tag of a medication site".
10) Dyspatch: Modular email design – a system built for speed and scale.
11) More and more SMBs are considering a 4-day working week.
12) Link building for a new website: how to rank your site in less than a month.
13) Building trust in a "sizable, disengaged, and indifferent audience": Publisher insights from Reuters Institute.
14) Google: URL parameters don't make links unnatural.
15) Shopify: Is your customer acquisition cost sustainable? benchmarks for every industry.
16) How to make YouTube videos more advertiser friendly.
17) How to calculate the ROI of influencer marketing campaigns.
18) Why lab and field data can be different and what to do about it.
19) How to create an effective content calendar.
20) What is the best time to post on YouTube?
More insights to explore…
28 Ideas for better virtual, in-person, and hybrid event content and experiences.
Email marketing sequences: How to crush your sales.
Real Publisher Case Studies: MultiTag vs. Classic Tags.
Have an awesome week!
— Itay Paz
Dubai International Airport Code
Arizona Department of Education
Federal School Code for University of Phoenix
WYDOT Cheyenne WY Phone Number
National General Roadside Assistance
New York Department of Health Phone Number
State Farm Insurance NAIC Number
California Insurance Commissioner
Minnesota Department of Commerce
Georgia Insurance License Lookup
Maryland Board of Nursing License Lookup
Albertson Pharmacy Inc Albertson NY
Social Security Office Tupelo MS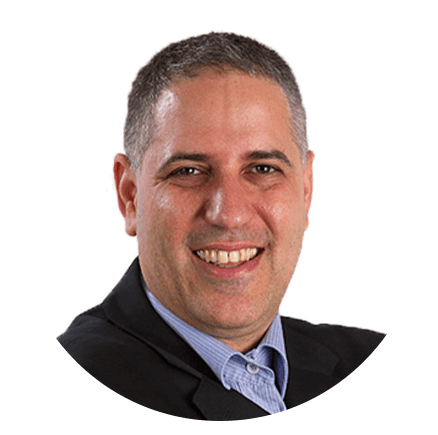 Itay Paz
Founder & CEO
Morning Dough
Follow Itay:
Twitter
/
Facebook
/
Linkedin
---
Advertise // Contact Us // Past Newsletters
Digital Marketing Consulting // Webinar Consulting
Copyright 2021 Morning Dough. All rights reserved.
POBox 1822, Kadima, 6092000, Israel