December 29, 2021

Good morning.
Today's roundup:
1) Google Confirms Links To 404 Pages Are Not Counted.
2) Meta releases newsletter platform numbers, and it's good news for Substack.
3) Microsoft to acquire Xandr, delivering a global ad solution to digital advertisers.
This deal, along with a partnership with open RTB platform Taboola, provides more options for marketers to run effective digital campaigns in the post-cookie world.
AT&T has agreed to the sale of its programmatic ad marketplace Xandr to Microsoft. The acquisition will combine Microsofts' global customer base, audience intelligence and technology with Xandr's platform, which offers scaled programmatic environments, as well as media spending optimization for both the buy and sell sides.
Marketers in search of intelligent, targeted cross-screen campaigns in the post-cookie world will benefit from the kind of expanded open web marketplaces established by Microsoft and other partners in their network.
4) LinkedIn Launches New Campaign to Highlight the Importance of Representation in the Workplace.
5) Google Top Stories Won't Show AMP Logos in Dark Mode.
6) Microsoft Bing + Shopify integration is now live!
7) TikTok Adds Live-Stream Intros to Better Facilitate Engagement.
8) Google: Not All Websites Need to Be an Authority.
9) Marketers' digital skills have declined during the pandemic.
10) New Microsoft Bing Travel Search Features.
More insights to explore…
Top 11 Challenges of Content Outsourcing.
Shopify: The 65 Best Marketing Tools for Online Businesses.
Have an awesome day!
— Itay Paz
California Secretary of State Business Search
Florida Secretary of State Business Search
Secretary of State Georgia Business Search
Texas Secretary of State Business Search
Police Codes and What They Mean
AAMI Roadside Assist Battery Replacement
AAA Phone Number Roadside Assistance
TMH Physician Partners Wakulla
How do I speak to a human at Amigo Energy?
Interactive Brokers Corporate Office
Levy Restaurants Corporate Office
What's the Capital of Christmas Island?
Wisconsin Department of Public Instruction
Oregon Department of Motor Vehicles
Arizona Game and Fish Phone Number
GA Nonresident Hunting License
New York Department of Health Phone Number
Indiana Department of Workforce Development Fax Number
Roadside Assistance State Farm
USAA Roadside Assistance Battery Replacement
Old Republic Title Insurance HR Contact Number
Limited Brands HR Contact Number
Georgia Department of Insurance Agent Search
Insurance License Lookup New Jersey
Medicaid In Tennessee Phone Number
RBC Make an Appointment to Open Account
Connecticut Department of Motor Vehicles
What is the Sales Tax in Puyallup WA?
Social Security Office Akron OH
North Carolina State Board of Cosmetology
Oregon Bureau of Labor and Industries
Alabama Department of Corrections
Walgreens Employment Verification
Penn State Federal School Code
Pennsylvania Unemployment Number
Blue Cross Blue Shield Tennessee
Costco Tire Center Appointment
Minnesota Nursing License Lookup
Texas Board of Nursing License Verification
Pharmacy Technician Salary Washington State
New Hampshire Real Estate Commission
Alaska Airlines Reservations Phone Number
California Secretary of State Business Search
PayPal Customer Service Number
Washington Commissioner of Insurance
CPT Code for Screening Mammogram
American Express Customer Service
Uber Verification of Employment
Lakeport Lake County Health Department
Marriage License in Connecticut
Jacksonville Unemployment Office
Massachusetts Board of Accountancy
Philadelphia is in What County?
Alabama EMP SEC Office, Veteran REP Anniston
Walgreens Employment Verification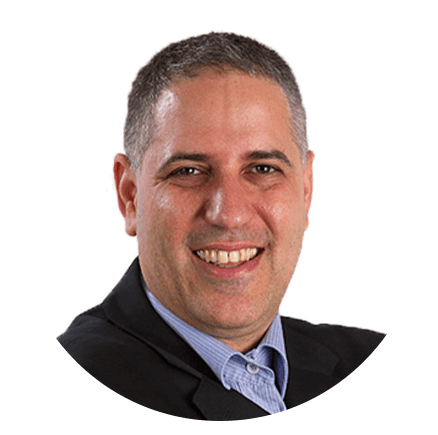 Itay Paz
Founder & CEO
Morning Dough
Follow Itay:
Twitter
/
Facebook
/
Linkedin
---
Advertise // Contact Us // Past Newsletters
Digital Marketing Consulting // Webinar Consulting
Copyright 2021 Morning Dough. All rights reserved.
POBox 1822, Kadima, 6092000, Israel
Amazon
,
Bing
,
Content Marketing
,
Digital Marketing
,
Ecommerce
,
Facebook
,
Google
,
LinkedIn
,
Meta
,
Microsoft Bing
,
SEO