September 14, 2021

Good morning.
Today's roundup:
1) Updated GoDaddy website builder dashboard shows exactly how your business is performing.
2) Google PSA: Have dedicated pages for seasonal sales events.
Microsoft announced Microsoft Start, which looks and feels a lot like its own version of Google Discover. Microsoft describes it as a "personalized news feed and collection of informational content provides news from premium publishers, timely updates tailored to your interests, and is available when and where you want it."
4) Microsoft advertising announces September product releases & updates.
5) Google: If you want to rank for those queries don't syndicate or republish content.
6) TikTok reveals what makes a high performing ad on its platform.
7) Twitter takes on Facebook Groups with invite-only communities.
8) Facebook's measurement problems could affect advertisers' media plans – and its bottom line.
9) Facebook looks to maximize shops performance as part of its broader ecommerce push.
10) Google updates Workspace with more features for hybrid work.
11) What does Google FLoC mean for advertisers? 7 FAQs answered.
12) Automation, email, CRM among major marketing tools replaced in the past year.
13) Google think: How to think about improving mobile site speed.
14) Email Lead Generation: How to build your pipeline.
15) A complete timeline of 2021 CTV innovation.
16) Podcast Schedule: How to keep your show consistent and get better results.
17) How to master the art of using content in the sales process.
18) Leverage Optimization Score to help guide your Microsoft Advertising account management.
19) The top 5 most common content marketing misconceptions you need to know.
20) Experiment: Do Reels perform better than TikToks?
More insights to explore…
Why successful CMOs need to be smart business strategists with Mark Donnigan.
How to increase blog traffic in 9 proven steps.
How to find new content ideas for your campaigns.
Have an awesome day!
— Itay Paz
Avis Lost and Found Contact Number
Denver International Airport Code
Dubai International Airport WMO Code
Walmart Human Resources Number
University of Phoenix Federal School Code
Contact Florida Department of Health
National General Roadside Assistance Number
NYS Dept of Health Phone Number
What is the NAIC Number for State Farm Insurance?
California Insurance Commissioner
Virginia Insurance License Lookup
Georgia Board of Nursing License Lookup
North Carolina Nursing License
Albertson Pharmacy Inc Albertson NY
Walnut Creek Social Security Offices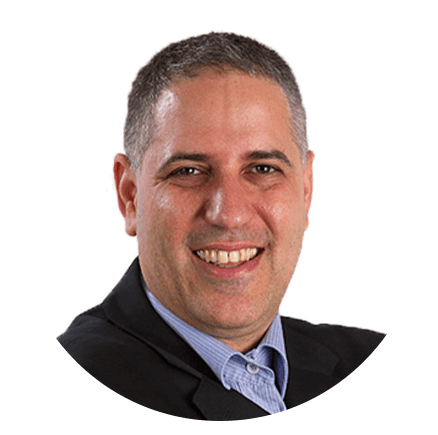 Itay Paz
Founder & CEO
Morning Dough
Follow Itay:
Twitter
/
Facebook
/
Linkedin
---
Advertise // Contact Us // Past Newsletters
Digital Marketing Consulting // Webinar Consulting
Copyright 2021 Morning Dough. All rights reserved.
POBox 1822, Kadima, 6092000, Israel
Content Marketing
,
Digital Marketing
,
Email Marketing
,
Facebook
,
GoDaddy
,
Google
,
Microsoft Advertising
,
SEO
,
Social Media Marketing
,
TikTok
,
Video Marketing