December 7, 2021

Good morning.
Today's roundup:
1) Meta Launches New Initiative to Share Data on Coordinated Inauthentic Behavior with More Researchers.
2) LinkedIn Launches Hindi Language Support, the First Indian Regional Language for the Platform.
3) Microsoft Edge adds built-in 'buy now, pay later' service, turned on by default.
Adding to scrutiny over passive-aggressive means of pushing users away from alternative browsers, Microsoft is also under fire for a new "buy now, pay later" service that has been baked into the new, Chromium-based Microsoft Edge.
Announced in mid-November and now rolling out to more users, "Zip" is now a service baked into Edge. The buy now, pay later service shows up in Microsoft Edge's payment autofill section.
Is Buy Now, Pay Later a Good Idea for Consumers?
Consumers have flocked to "buy now, pay later" businesses in recent years as a way to make big purchases more manageable. In fact, these new services have become big competition for traditional store credit cards. Their rapid growth is raising questions about the benefits and risks for consumers, as well as the lack of regulation.
4) Half of top websites fail to meet Google's user experience requirements.
5) LinkedIn Announces New, Privacy-Friendly Approaches to Data Collection and Ad Targeting.
6) Advertising spending looks to rebound in 2021, driven by digital media.
7) Google: Human-Readable List of Links Like Sitemaps Not Always Necessary.
8) Snapchat: 10 Ways to Optimize Your Ads Campaigns.
9) Google: Keep 301 Redirects in Place for a Year.
10) Which generation leads BNPL's forward march?
11) TikTok Shares a Listing of Some of the Most Popular Products Promoted on the Platform in 2021.
12) Search local stores and more with Microsoft Bing.
More insights to explore…
Why you should add links to a new post as soon as possible.
Retail trends with impact: What good looks like in smarter logistics and store digitalization.
13 Inclusive Design Changes to Increase Your Digital Marketing Engagement.
6 Social Media Mistakes You're Making and How to Fix 'Em (2021-2022 Guide).
Have an awesome day!
— Itay Paz
Maryland Board of Nursing Phone Number
State Farm Roadside Assistance Phone Number
Affiliate Marketing Conferences
BMO Harris Bank Employment Verification
NY State of Health Phone Number
Edison Chouest Offshore Contact Number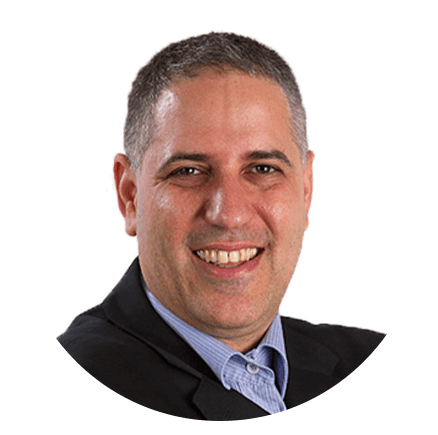 Itay Paz
Founder & CEO
Morning Dough
Follow Itay:
Twitter
/
Facebook
/
Linkedin
---
Advertise // Contact Us // Past Newsletters
Digital Marketing Consulting // Webinar Consulting
Copyright 2021 Morning Dough. All rights reserved.
POBox 1822, Kadima, 6092000, Israel
Amazon
,
BNPL
,
Content Marketing
,
Digital Marketing
,
Ecommerce
,
Facebook
,
Google
,
LinkedIn
,
Microsoft Edge
,
SEO
,
Snapchat