January 9, 2023

Good morning.
Today's roundup:
1) Google to Pay $23 Million in Search Privacy Deal With Users.
2) Google and Meta are losing their edge as TikTok, Amazon, Instacart ads grow.
3) Report: Microsoft Bing To Add OpenAI's ChatGPT Feature.
The Information reported the other day that Microsoft plans to add OpenAI's ChatGPT chatbot feature within the next few months. Bing Search already has a chatbot but ChatGPT is way more advanced, and since Microsoft already invested $1 billion in the organization, why not use them?
4) Google's John Mueller On Using AI & ChatGPT For Title Tag Ideas.
5) 60% of SMB's 2023 marketing budgets to be slashed or remain static.
6) Twitter Previews New Bookmarks UI, Making the Functionality Easier to Access.
7) YouTube Predicts What Will Go Viral In 2023.
8) Web Design Trends 2023: A Preview of the Future of Web Design.
9) Connecting to WhatsApp by Proxy.
10) Google Drops 110 Character Limit From Article Headline Structured Data.
11) More than 200 million Twitter users' email addresses leaked by hackers.
12) Google: Core Web Vitals Not A Google Discover Requirement.
More insights to explore…
What to do when the wrong page ranks for a keyword.
15 Tips for Attracting Followers to Your LinkedIn Page in 2023.
16 Strategies for Increasing Online Sales.
Have an awesome week!
— Itay Paz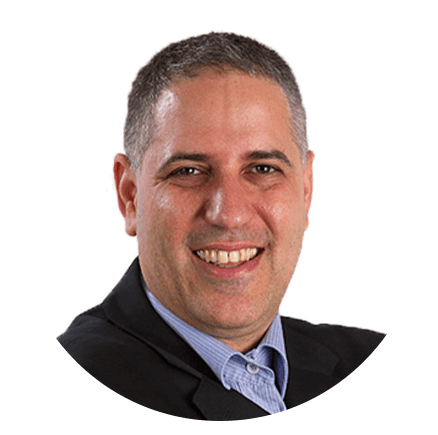 Itay Paz
Founder & CEO
Morning Dough
Follow Itay:
Twitter
/
Facebook
/
Linkedin
---
Advertise // Contact Us // Past Newsletters
Digital Marketing Tools // Digital Marketing Podcasts
Digital Marketing Terms // Digital Marketing Salary
Digital Marketing Consulting // Webinar Consulting
Copyright 2022 Morning Dough. All rights reserved.
POBox 1822, Kadima, 6092000, Israel
Amazon
,
Content Marketing
,
Digital Marketing
,
Ecommerce
,
Facebook
,
Google
,
LinkedIn
,
Meta
,
SEO
,
Social Media Marketing
,
TikTok