May 20, 2022

Good morning.
Today's roundup:
1) Google Blocked 3.4 Billion Ads, Restricted 5.7 Billion Ads & Suspended 5.6 Million Advertisers.
2) Twitter Announces New, Exclusive Video Content Partnerships at NewFronts 2022.
Microsoft Bing is testing the "see results for" feature on the left hand side. The same place we saw the "on this page" feature that would jump you to the right part of the page. The "see results for" take you to a new query and do not keep you on the page.
4) Google: What to do About Spammy Links from "Malicious Domains".
5) TikTok Pulse puts brands next to the top 4% of videos.
6) Google To Deprecate Some Video & Image Sitemap Extension Tags.
7) Recap Of the Google Search Central Unconference 2022.
8) Poll: 67% Of SEO Professionals Have University Degrees.
9) New Google Business Guidelines for Virtual Food Brands & Delivery-Only Businesses.
10) Snap partners with Cameo on short video ads.
11) Is Google Okay with Multiple Variations of the Same Content?
12) Instagram Video Ad Changes Marketers Need to Know.
More insights to explore…
Online Reputation Management (ORM) Using SEO.
TikTok has over 1 billion active users: Time for publishers to get serious on the platform?
Google Tasks adds support for recurring tasks, rolling out now.
Have an awesome weekend!
— Itay Paz
Nevada Department of Insurance
Connecticut Department of Insurance
Georgia Department of Insurance
Tennessee Department of Insurance
New Mexico Department of Insurance
New York Department of Insurance
Missouri Department of Insurance
Pennsylvania Insurance Commissioner
Maryland Insurance Administration
Washington Insurance Commissioner
North Carolina Insurance Commissioner
Wisconsin Insurance Commissioner
California Insurance Commissioner
Louisiana Insurance Commissioner
Georgia Insurance Commissioner
Florida Insurance Commissioner
Minnesota Insurance Commissioner
Arizona Insurance Commissioner
Louisiana state Board of Nursing
Arkansas Stae Board of Nursing
Missouri State Board of Nursing
Indiana State Board of Nursing
PUA Unemployment PA Login Portal
Colorado Pandemic Unemployment Login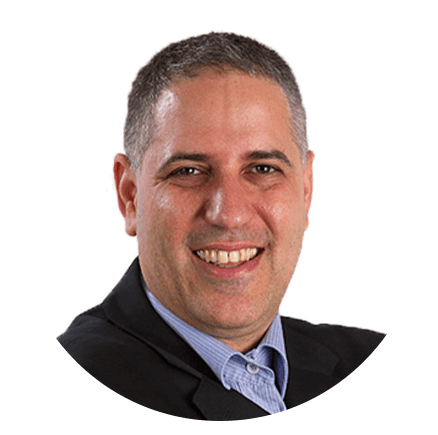 Itay Paz
Founder & CEO
Morning Dough
Follow Itay:
Twitter
/
Facebook
/
Linkedin
---
Advertise // Contact Us // Past Newsletters
Digital Marketing Tools // Digital Marketing Podcasts
Digital Marketing Terms // Digital Marketing Salary
Digital Marketing Consulting // Webinar Consulting
Copyright 2022 Morning Dough. All rights reserved.
POBox 1822, Kadima, 6092000, Israel
Amazon
,
Bing
,
Content Marketing
,
Digital Marketing
,
Ecommerce
,
Facebook
,
Google
,
Google Ads
,
Instagram
,
LinkedIn
,
SEO