July 12, 2021

Good morning.
Today's roundup:
1) Microsoft advertising announces July product releases & updates.
2) Google cautions against using too many internal links.
Microsoft announced that it has launched new multimedia ads that can appear in the Bing Search results. These multimedia ads are pretty graphical and filled with real images. Microsoft said these ads use your own images, headlines, and descriptions "with the power of machine-learning technology, to deliver the best attention grabbing large visual."
4) Google's Pandu Nayak shares his roadmap for MUM and how it can help the company handle more complex queries.
5) Nearly half of US consumers miss in-store shopping.
6) YouTube adds new channel achievement cards to incentivize creator activity.
7) Google: Don't link all your pages to all your pages.
8) The state of statistical SEO split-testing in 2021 [research].
9) The new frontier of B2B marketing: Drive measurable results with performance CTV advertising.
10) Google: How to use multiple types of schema markup on same page.
11) Global ecommerce forecast 2021.
12) Crafting the perfect affiliate marketing strategy for content creators.
13) Google reminder to highlight customer support methods on websites.
14) Find The Best Fit: Your beginner's guide to influencer marketing in 2021 [Shopify].
15) The complete guide to paid search for bloggers.
16) Enterprise SEO: 10 trends to know in 2021.
17) Facebook launches new 'creative guidance navigator' to provide marketing stats and tips.
18) Why marketers should pay attention to NFTs.
19) Cookie Update: Research finds top 100 websites in UK, US and AUS largely depend on third-party cookies.
20) The beginner's guide to brand identity.
More insights to explore…
The best social media report template for social media managers [2021 version]
57 Easy & engaging august marketing ideas (With Examples!).
Google: Sometimes there is no SEO solution to your ranking problems.
Have an awesome week!
— Itay Paz
Amritsar Airport Contact Number
Customer Service Number for Amazon
Amazon Customer Service Number
When Did Mary Mother of Jesus Die
How much is California fishing license?
AAA Roadside Assistance Number
25000 a year is how much an hour?
Texas Vehicle Registration Renewal
Texas Driver's License Renewal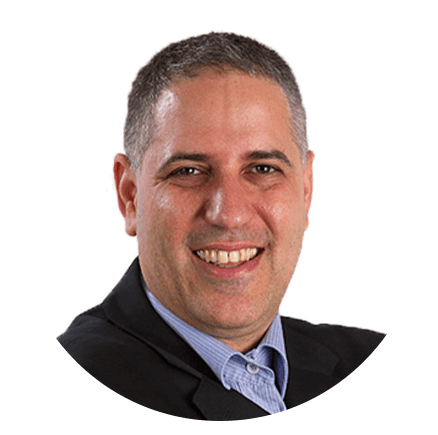 Itay Paz
Founder & CEO
Morning Dough
Follow Itay:
Twitter
/
Facebook
/
Linkedin
---
Advertise // Contact Us // Past Newsletters
Digital Marketing Consulting // Webinar Consulting
Copyright 2021 Morning Dough. All rights reserved.
POBox 1822, Kadima, 6092000, Israel