December 10, 2021

Good morning.
Today's roundup:
1) Twitter Bans Sharing Photos of Private Persons Without Consent.
2) Facebook Adds New Trend Insights in Creator Studio, Which Could Help Shape Your Posting Strategy.
3) Meta Updates Policy on Cryptocurrency Ads, Opening the Door to More Crypto Promotions in its Apps.
We're making it easier to run ads about cryptocurrency on our platform by expanding the number of regulatory licenses we accept.
We're doing this because the cryptocurrency landscape has continued to mature and stabilize in recent years and has seen more government regulations that are setting clearer rules for their industry.
These changes will help to make our policy in this space more equitable and transparent and help more advertisers, including small businesses, grow their audiences and reach more potential customers.
4) TikTok Expands Creator Tipping and Video Gifts, Providing More Monetization and Marketing Options.
5) Report claims Amazon collects over a third of seller revenue, bringing in $121B in 2021.
6) Clubhouse Adds New Topic Options to Help Users Find Relevant Rooms, Expands Language Support.
7) New: Conversion Modeling in Google Analytics 4 Properties.
8) Shopify: A New Way to Look at Your Store's Performance This BFCM.
9) 10 WordPress Image Optimization Plugins for Faster Page Speed.
10) LinkedIn Adds Live Video & Newsletters to Creator Mode.
11) 57 SEO Insights from Google's John Mueller.
12) How to Use Google Ads for Shopify Success.
13) Google Ads Performance Planner Gains Ineligible Campaigns, Suggested Changes, Secondary Metrics & Time Ranges.
14) Google: Links to or From Small or New Sites is Fine.
More insights to explore…
Keyword Search Volume: 5 Things You Need to Know to Avoid SEO Mistakes.
13 Inclusive Design Changes to Increase Your Digital Marketing Engagement.
Formats and the Funnel: How 17 Content Marketing Formats Align with Lead Generation.
7 Local SEO Updates That Will Impact Your 2022 Planning.
Have an awesome weekend!
— Itay Paz
Maryland Board of Nursing License Lookup
Tennessee Board of Nursing Application
Apply for Medicaid in Illinois
Domino's Pizza Corporate Office
Kentucky Medicaid Phone Number
USPS Priority Mail Regional Rate Box A
Dunkin Donuts Human Resources Employment Verification
New York State Department of Health Phone Number
Airtel Rajasthan Contact Number
San Francisco International Airport Code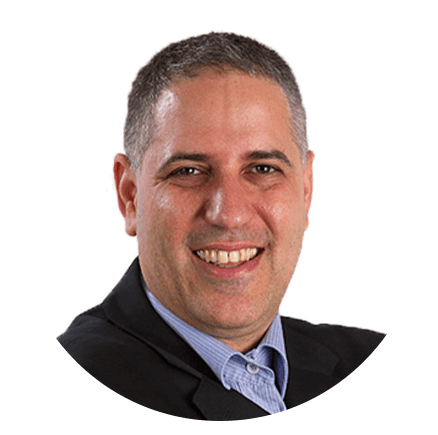 Itay Paz
Founder & CEO
Morning Dough
Follow Itay:
Twitter
/
Facebook
/
Linkedin
---
Advertise // Contact Us // Past Newsletters
Digital Marketing Consulting // Webinar Consulting
Copyright 2021 Morning Dough. All rights reserved.
POBox 1822, Kadima, 6092000, Israel
Amazon
,
BFCM
,
Clubhouse
,
Content Marketing
,
Digital Marketing
,
Ecommerce
,
Facebook
,
Google
,
Google Ads
,
Meta
,
SEO