May 5, 2022

Good morning.
Today's roundup:
1) YouTube Expands Shorts to More Surfaces on Mobile & Desktop.
2) Instagram Launches Live Test of Pinned Posts on User Profiles.
If Meta wants to see wider adoption of the metaverse, then it needs to get more people into VR headsets, and today, it's taking the next steps on that front with the announcement of a new Meta Store in Burlingame, California.
4) Study: How Amazon uses Echo smart speaker conversations to target ads.
5) Signed Exchanges Coming to Google Desktop Search for Some Sites.
6) Community mobile games are favoured and 46% of revenues come from in-game ads.
7) Google unveils a simpler way for European users to reject cookies.
8) Buy with Prime pushes Amazon further into checkout solutions for sellers.
9) Meta Publishes New Guide on Landing Page Best Practices.
10) Google Video Search Results with Question Answered in This Video.
11) Shopify: Understanding International Commerce and Its Complexities.
12) Why a Netflix ad-supported tier would be exciting for advertisers.
More insights to explore…
US marketplace ecommerce sales will reach over $357 billion despite decelerating growth.
Brands plan to invest more in search in the next 12 months.
Ad revenues up as internet grows 7X faster than US economy.
Have an awesome weekend!
— Itay Paz
Quest Diagnostics Schedule Appointment
Kentucky Board of Nursing License Verification
Ohio Board of Nursing License Verification
Maryland Board of Nursing License Lookup
Texas Board of Nursing License Verification
Florida Board of Nursing License Lookup
Arizona Board of Nursing License Verification
California Board of Nursing License Verification
Virginia Board of Nursing License Lookup
Georgia Board of Nursing License Verification
DC Board of Nursing License Lookup
Minnesota Board of Nursing License Verification
Tennessee Board of Nursing License Verification
Quest Diagnostics Headquarters
Apple American Group Headquarters
Walmart Verification of Employment
Robert Half Verification of Employment
USPS Verification of Employment
Amazon Verification of Employment
Thomas and Company Verification of Employment
Verizon Wireless Verification of Employment
Anthem Verification of Employment
Uber Verification of Employment
HireRight Employment Verification
ADP Verification of Employment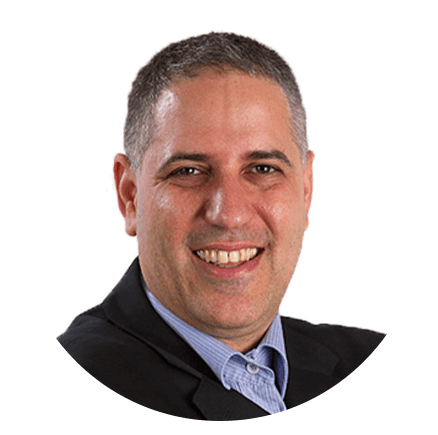 Itay Paz
Founder & CEO
Morning Dough
Follow Itay:
Twitter
/
Facebook
/
Linkedin
---
Advertise // Contact Us // Past Newsletters
Digital Marketing Tools // Digital Marketing Podcasts
Digital Marketing Terms // Digital Marketing Salary
Digital Marketing Consulting // Webinar Consulting
Copyright 2022 Morning Dough. All rights reserved.
POBox 1822, Kadima, 6092000, Israel
Amazon
,
Content Marketing
,
Digital Marketing
,
Ecommerce
,
Facebook
,
Google
,
Instagram
,
LinkedIn
,
Meta
,
Netflix
,
SEO