February 15, 2022

Good morning.
Today's roundup:
1) Meta: Taking Legal Action Against Financial Services Scams.
2) Google: Links with UTM Parameters Are Not by Default Paid Links.
Messenger is rolling out its "Split Payments" feature to all iOS and Android users in the United States, Meta announced on Wednesday. The company began testing the feature late last year as a way for users to share the cost of bills and expenses through the app. Meta sees the new feature as a "free and fast" way to handle finances through Messenger.
4) Super Bowl ad spending shows event remains crucial for brands.
5) Reddit Looks to Expand the Use of its 'Reddit Talks' Audio Rooms Option.
6) Google Local Pack with Double Ad Placement Bug?
7) Microsoft announces open app store rules to prove it's okay with new laws.
8) SparkPost Global Survey reveals 74% of marketing leaders concerned with impending privacy changes.
9) Twitter Shares New Insights into What Users Want to See from Brands via Tweet.
10) Google tests bulleted lists in ads.
11) 100 Types of Content: The Definitive Guide for Marketers.
12) Apple realityOS for AR/VR Headset Found Hiding in Source Code.
More insights to explore…
11 Privacy-Focused, Alternative Search Engines to Google.
eCommerce in Publishing 2022: Report Download.
2022: A sustainability reckoning for digital marketing and advertising.
Have an awesome day!
— Itay Paz
Academy Sport Credit Card Payment
Minnesota Board of Accountancy
AAA Roadside Assistance Phone Number California
State Farm Roadside Assistance Number
AAMI Roadside Assistance Number
AAA Roadside Assistance Florida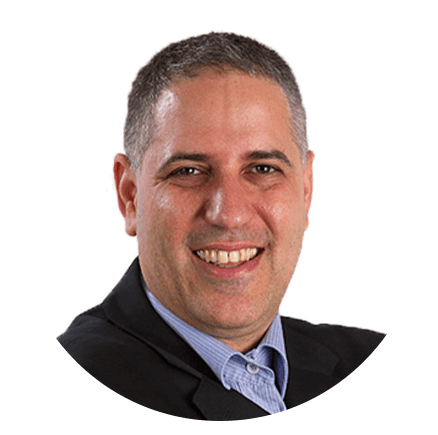 Itay Paz
Founder & CEO
Morning Dough
Follow Itay:
Twitter
/
Facebook
/
Linkedin
---
Advertise // Contact Us // Past Newsletters
Digital Marketing Tools // Digital Marketing Podcasts
Digital Marketing Terms // Digital Marketing Salary
Digital Marketing Consulting // Webinar Consulting
Copyright 2022 Morning Dough. All rights reserved.
POBox 1822, Kadima, 6092000, Israel
Amazon
,
Apple
,
Content Marketing
,
Digital Marketing
,
Ecommerce
,
Facebook
,
Google
,
LinkedIn
,
Meta
,
Reddit
,
SEO