December 3, 2021

Good morning.
Today's roundup:
1) Cyber Monday online sales drop 1.4% from last year to $10.7 billion, falling for the first time ever.
2) Shopify Smash Black Friday / Cyber Monday Records with $6.3 Billion in Sales.
3) Google: The November 2021 Core Update Done Rolling Out (Updated).
4) Shopify: The Marketing Strategies that Turned a $900 Investment into an 8-Figure Business.
Bushbalm started as a side-hustle when founder David Gaylord wanted to see how much he can learn while scaling with an initial $900 investment. In the years that followed, David honed his marketing skills to grow the business into an 8-figure skincare brand. In this episode of the Bushbalm Miniseries, David shares his three components of the marketing stack for new businesses, the rule of thumb for allocating marketing spend, and keyways to scale your brand using public relations.
5) New EU political ads law is a step in the right direction.
6) Influencer Marketing Continues to Grow in US.
7) New Google Merchant Center Competitive Visibility Report.
8) Reddit is adding new real-time features, including a live upvote count.
9) Google Issued Credits for Shopping Ads CPC Bug.
10) Google: URL Changes from A Year Ago Not the Reason For Your SEO Decline.
11) TikTok adds creator monetization features, including tips and video gifts
12) Google Doesn't Index Parts of a Page Separately Unless It's Embedded Content.
More insights to explore…
What year-end YouTube trends say about where we are and where we're headed.
How to Stand Out: 17 Unique Business Ideas for First-time Entrepreneurs.
Google AdSense Guide: increase earnings and escape low CPC.
Marketing Neurology and the Customer Value Journey with Dave Albano.
Have an awesome weekend!
— Itay Paz
Does Spirit Airlines Have Wifi?
Acceptance Insurance Emergency Roadside Assistance Phone Number
Virginia Board of Nursing Phone Number
Where is Pornhub Headquarters?
Target Human Resources Team Member
AZ Dept of Revenue Phone Number
Oregon Department of Transportation
Arizona Game and Fish Phone Number
Orlando Airport Lost and Found Phone Number
Pharmacy Technician Salary Georgia
Indiana Health Department Phone Number
Where is Doordash Headquarters?
National General Roadside Assistance Number
BMO Harris Bank Human Resources Phone Number
Wellstar Health System Human Resources Number
Mississippi Driver's License Appointment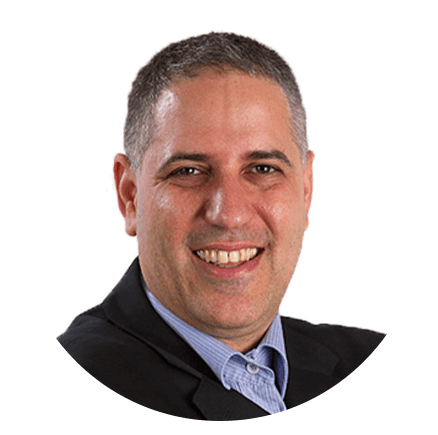 Itay Paz
Founder & CEO
Morning Dough
Follow Itay:
Twitter
/
Facebook
/
Linkedin
---
Advertise // Contact Us // Past Newsletters
Digital Marketing Consulting // Webinar Consulting
Copyright 2021 Morning Dough. All rights reserved.
POBox 1822, Kadima, 6092000, Israel
Amazon
,
Apple
,
Content Marketing
,
Core Web Vitals
,
Digital Marketing
,
Ecommerce
,
Facebook
,
Google
,
LinkedIn
,
SEO
,
Social Media Marketing