January 12, 2022

Good morning.
Today's roundup:
1) France fines Google and Facebook for pushing tracking cookies on users with dark patterns.
2) WordPress Core Vulnerabilities Hits Millions of Sites.
3) LinkedIn is launching interactive, Clubhouse-style audio events this month in beta, a video version will come this spring.
LinkedIn, now with more than 800 million people listing their professional profiles to build out their careers, is taking its next steps to get them to spend more time on the platform. The company is rolling out a new events platform, where it will be listing, hosting and marketing interactive, virtual live events. It is starting out first with an audio-only product that it will be launching this month in beta, followed by a video version that it will launch in the spring, initially targeting Creators that use LinkedIn as organizers and hosts.
4) Pinterest Adds 'Profiles' Tab to Search Results to Better Highlight Pin Creators.
5) NBCUniversal launches comprehensive NBCUnified platform.
6) Google AdSense related search experiments re-enabled.
7) Facebook is giving you homework to learn about its privacy settings.
8) LinkedIn Launches Test of Audio Rooms, Announces New Formats for Live Events.
9) Swiss Army drops WhatsApp for homegrown messaging service, citing privacy concerns.
10) Twitter joins Instagram in copying TikTok's reaction videos.
11) Omicron is not engaging TV news audiences.
12) Microsoft PowerToys gets a new Always on Top feature and launcher web search.
More insights to explore…
Living the agile marketing values: A do's and don'ts guide.
Optimising ecommerce revenue starts with a deeper understanding of buyer behavior.
4 New Twitter Updates Including Video Replies & More.
Have an awesome day!
— Itay Paz
Walmart Human Resources Number
Lemonade Insurance Corporate Office
Nebraska Department of Education
Dunkin Donuts HR Employment Verification
Chevron Federal Credit Union Employment Verification
Leupold & Stevens Human Resources Number
Penn Foster Federal School Code
Penn Foster Federal School Code
Costco Tire Center Appointment
USPS Verification of Employment
Massachusetts Board of Cosmetology
Florida Department of Health Phone Number
Nationwide Roadside Assistance
Honda Roadside Assistance Number
Geico Roadside Assistance Phone Number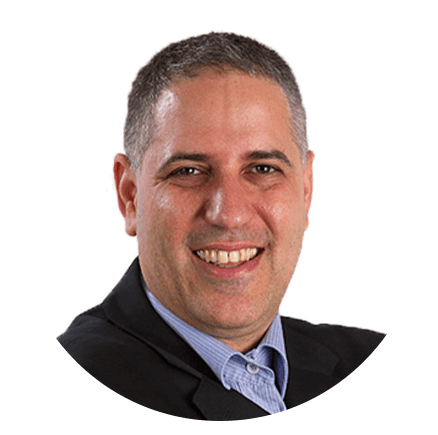 Itay Paz
Founder & CEO
Morning Dough
Follow Itay:
Twitter
/
Facebook
/
Linkedin
---
Advertise // Contact Us // Past Newsletters
Digital Marketing Consulting // Webinar Consulting
Copyright 2021 Morning Dough. All rights reserved.
POBox 1822, Kadima, 6092000, Israel
Amazon
,
Apple
,
Content Marketing
,
Core Web Vitals
,
Digital Marketing
,
Ecommerce
,
Facebook
,
Google
,
LinkedIn
,
SEO
,
Social Media Marketing