December 9, 2021

Good morning.
Today's roundup:
1) Top Ecommerce Apps See Average MAU Up 35% from Pre-Pandemic Levels Ahead of Black Friday 2021.
2) Google: Update to Advertiser identity verification policy (January 2022).
3) This browser extension shows how many brands on Amazon are actually just Amazon.
A browser extension that reveals Amazon brand and exclusive products while you shop on the site
The extension can work in conjunction with other extensions, such as Fakespot, which affixes a letter grade to any Amazon product based on the authenticity of reviews for that product. Users can use these extensions together to find Amazon brands and exclusive products and their Fakespot grades.
A new browser extension promises to show you which products in your Amazon search results are sold by brands that are either owned by or are exclusive to Amazon, giving you a better idea of who's selling what you're buying. It's called Amazon Brand Detector, and it uses a list of Amazon brands created by The Markup, along with filters and other techniques (detailed here) to detect and highlight products that are a part of Amazon's Our Brands program. The Markup created this extension after its investment credit.
4) Mobile Game Store Asset Optimization Trends 2021: Archero Innovates with Unique App Icon Strategy.
5) App Annie predicts TikTok to reach 1.5 billion active users in 2022.
6) Holiday shopping spending trends shed light on consumer payment preferences.
7) Reddit Adds New Real-Time Activity Indicators to Enhance In-App Activity.
8) TikTok rolls out Creator Next and expands money-making opportunities for creators.
9) Health & Wellness Advertising Tips to Drive Holiday Sales.
10) Google tries to make finding a doctor less of a nightmare.
11) Google's New Pathways AI is Closer to Mammalian Brain.
12) Five things to know about YouTube's 2021 Top 10 lists.
More insights to explore…
11 Creative Holiday Greeting Messages to Send to Your Customers (+Templates!).
7 Wild Scenarios for the Future of Money.
Building High-Performing Content Pillars: Your Ultimate Guide.
Have an awesome day!
— Itay Paz
TN Board of Nursing Phone Number
Texas Board of Pharmacy License Verification
Triple AAA Roadside Assistance
State Farm Roadside Assistance Telephone Number
Apply for Medicaid in Kentucky
Bank of America VOD Fax Number
BMO Harris Bank Human Resources Phone Number
NYS Department of Health Phone Number
Republic Parking System Contact Number
Soekarno Hatta International Airport Code
Mississippi Driver's License Appointment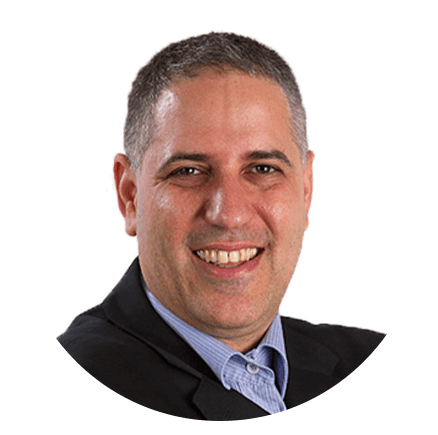 Itay Paz
Founder & CEO
Morning Dough
Follow Itay:
Twitter
/
Facebook
/
Linkedin
---
Advertise // Contact Us // Past Newsletters
Digital Marketing Consulting // Webinar Consulting
Copyright 2021 Morning Dough. All rights reserved.
POBox 1822, Kadima, 6092000, Israel
Amazon
,
Content Marketing
,
Digital Marketing
,
Ecommerce
,
Facebook
,
Google
,
Reddit
,
Search Marketing
,
SEO
,
Social Media Marketing
,
TikTok