November 3, 2021

Good morning.
Today's roundup:
1) Amazon is building a Clubhouse competitor that turns hosts into DJs.
2) YouTube gets serious about podcasting and Amazon prepares to get into the live audio game.
Instagram is testing a series of creator monetization tools just ahead of the Christmas season.
The Partnerships messaging folder is a new dedicated folder to help creators tracks their sponsored content opportunities and communicate with brands and marketers.
Communication with brands will be added to a Partnership Message section, coming through the Brand Collabs Manager on Facebook.
Essentially, this means that brands using Facebook to schedule campaigns can reach out to creators on Instagram in a more organized manner.
4) Apple spent $64.8 million on paid search ads in 2020, ranking 12th overall.
5) Google Search Analytics API Can Finally Pull Discover Data.
6) LinkedIn: Brush Up on LinkedIn Ads and Get Certified as an Expert.
7) UK digital publishing revenues up 40% in Q2: AOP and Deloitte.
8) YouTube Kids' new monetization policy could defund consumeristic videos.
9) Google About Using Admin or Author for Author Name on Articles.
10) Global chip shortage will hit the smartphone industry harder than expected.
11) TikTok: Lead Generation with CRM integration enables seamless lead management.
12) Google: We Won't Confuse Titles in SVG Images with Page Titles.
More insights to explore…
LinkedIn Dynamic Ads for B2B.
A Guide to Getting Started with Amazon's Affiliate Program.
Optimize Smart Shopping Campaigns: 4 Examples of Data-Driven Insights.
Have an awesome day!
— Itay Paz
Dubai International Airport Code
Suncorp Roadside Assist Number
Target Mailing Address for Payments
Indiana Board of Nursing Phone Number
What Is the Capital of Denmark?
Apple Card Customer Service Number
Department of Labor Columbus Ohio
Arizona Department of Revenue Telephone Number
Oregon Department of Transportation
Wisconsindmv.Gov Plate Renewal
How Much Is a Georgia Hunting License?
New Jersey State Board of Nursing
State Farm Roadside Assistance Cost
American Airlines Corporate Office
Make An Appointment Wells Fargo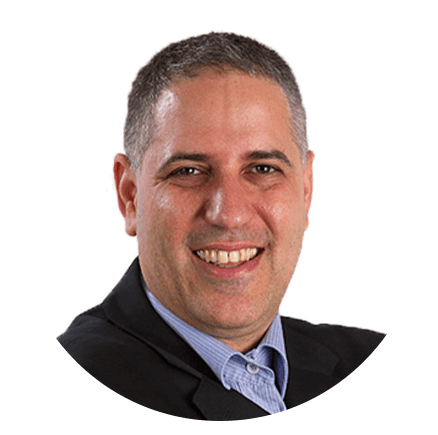 Itay Paz
Founder & CEO
Morning Dough
Follow Itay:
Twitter
/
Facebook
/
Linkedin
---
Advertise // Contact Us // Past Newsletters
Digital Marketing Consulting // Webinar Consulting
Copyright 2021 Morning Dough. All rights reserved.
POBox 1822, Kadima, 6092000, Israel
Amazon
,
Apple
,
Content Marketing
,
Digital Marketing
,
Ecommerce
,
Facebook
,
Google
,
Google Analytics
,
Instagram
,
LinkedIn
,
SEO