May 3, 2021


Check it out: we have just updated our Digital Marketing Resources & Tools.
Good Morning.
Today's roundup:
1) Google dispels rumors about bid strategy changes.
Health insurance advertisers in the U.S. now required to pass Google Ads certification. Similar to Google's certification program for online pharmacies, this is another layer of protection for consumers and another step for healthcare advertisers.
Health insurance providers hoping to advertise on Google Ads will have until June 2, 2021 to complete the certification and provide proof that they are permitted under state law to sell health insurance.
The certification is another effort by Google Ads to ensure trustworthiness of advertisers in the healthcare and government services space.
3) Millions of web users caught up in massive malvertising campaign.
4) Facebook broadens audio ambitions as Clubhouse, podcasts command spotlight.
5) Vulnerable WordPress plugin opens door to millions of attacks.
6) Google: Join us for our first virtual Web Stories workshop on May 6th.
7) Twitter adds new option to add background video and images in fleets.
8) YouTube: Clarifying how we monetize social justice content.
9) Indian security agency warns WhatsApp users against high severity security flaws.
10) WordPress Bing URL submissions API: Benefits and Webmaster's voice.
11) Target CPA and Target ROAS will be bundled with other Google Smart Bidding strategies.
12) It's time for Facebook and YouTube to alter their cannabis ad policies.
13) Marketing professionals worldwide consider website optimization a top priority.
14) The most absurd casino and gambling laws.
15) Quora Case Study: Mindvalley generates leads through thought leadership.
16) How to create eye-catching social images for your content.
17) Announcing Cloudflare images beta to simplify your image pipeline.
18) How to submit your website to Google in 2021.
19) Four ways retailers can succeed in the modern age of anonymized digital marketing.
20) LinkedIn: Marketer must-reads, top stories and interviews from the past 3 months.
More insights to explore…
29 Sales tips for improving your close rate.
7 Neuroscience sales tips that'll skyrocket your sales.
Twitter: New insights into how users are planning for the post-pandemic future.
Have an awesome week!
— Itay Paz
Trending Products to Sell Online In 2021
Affiliate Marketing Conferences
Amazon Associates Phone Number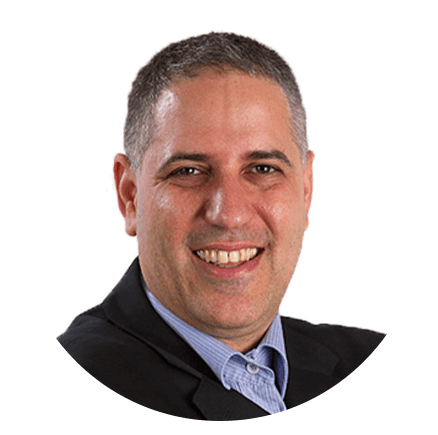 Itay Paz
Founder & CEO
Morning Dough
Follow Itay:
Twitter
/
Facebook
/
Linkedin
---
Advertise // Contact Us // Past Newsletters
Digital Marketing Tools // Digital Marketing Podcasts
Digital Marketing Terms // Digital Marketing Salary
Digital Marketing Consulting // Webinar Consulting
Copyright 2022 Morning Dough. All rights reserved.
POBox 1822, Kadima, 6092000, Israel
Bing
,
Clubhouse
,
CPA
,
Digital Marketing
,
Facebook
,
Google
,
Google Ads
,
Online Advertising
,
SEO
,
Social Media Marketing
,
WordPress