November 14, 2022

Good morning.
Today's roundup:
1) Google Business Profile Manager Redirecting to Google Search.
2) Twitter Previews New 'Official' Gray Checkmark as it Prepares to Launch its $8 Verification Plan.
Google's John Mueller said that the size of your header tags, i.e. H1s, H2s, etc, does not matter for SEO or ranking purposes. John said it might matter for users and conversions but for SEO, nope.
4) Zoom is coming for Microsoft's territory with email and calendar services.
5) Google Search Moves Lyrics Results to Right Side.
6) Musk Says Twitter Usage is at All-Time Highs as He Continues to Throw Around New Ideas for the App.
7) 10 Reviews Gives You a Ranking Boost In The Google Local Results, Study Says.
8) LinkedIn Shares Key Best Practices to Help Build Your Presence in the App.
9) More Spend on PPC Than SEO, Twitter Poll.
10) Digital video viewers take TV to smaller screens. Here's a breakdown.
11) New Google Merchant Center User Interface Being Tested.
12) The lawsuit that could rewrite the rules of AI copyright.
More insights to explore…
Advertisers need to think like gamers to succeed in the metaverse.
How can CMOS win the metaverse through gamification?
Get a Bird's Eye View of Any Website's Link Network.
Have an awesome week!
— Itay Paz
Quest Diagnostics Schedule Appointment
Implant Supported Bridge ADA Code
New Jersey Roadside Assistance
Towbusters Roadside Assistance
Blue Cross Blue Shield Georgia
Blue Cross Blue Shield Louisiana
Blue Cross Blue Shield South Carolina
Blue Cross Blue Shield Alabama
Blue Cross Blue Shield Tennessee
Blue Cross Blue Shield North Carolina
Acordia National Insurance Company
State Mutual Insurance Company
New Hampshire Nursing License Lookup
Delaware Nursing License Lookup
Alaska Board of Nursing License Verification
Maine Board of Nursing License Lookup
Vermont Nursing License Lookup
New Mexico Board of Nursing License Verification
North Dakota Nursing License Lookup
Wyoming Board of Nursing License Verification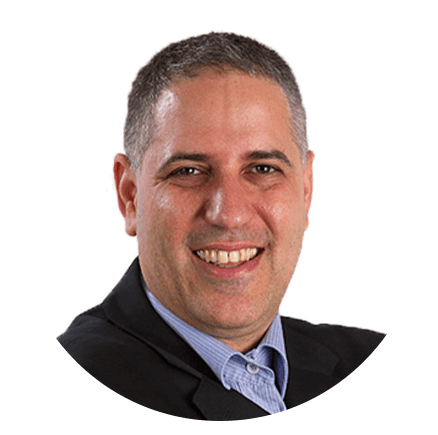 Itay Paz
Founder & CEO
Morning Dough
Follow Itay:
Twitter
/
Facebook
/
Linkedin
---
Advertise // Contact Us // Past Newsletters
Digital Marketing Tools // Digital Marketing Podcasts
Digital Marketing Terms // Digital Marketing Salary
Digital Marketing Consulting // Webinar Consulting
Copyright 2022 Morning Dough. All rights reserved.
POBox 1822, Kadima, 6092000, Israel
Amazon
,
Content Marketing
,
Digital Marketing
,
Ecommerce
,
Facebook
,
Google
,
LinkedIn
,
Meta
,
SEO
,
Social Media Marketing
,
TikTok