April 14, 2022

Good morning.
Today's roundup:
1) Google Search Console Links Report Shows Links for New Sites in 7-10 Days.
2) Instagram Updates Reels Editing Tools to Make it Easier to Re-Order and Edit Clips.
Users of the Trezor hardware wallet were sent sophisticated phishing emails after the hack, with other crypto mailing lists potentially affected.
4) Google: Just Too Many Country Versions of Your Web Pages.
5) YouTube to drop Maximize Lift bidding.
6) Google: Google Search Ranking and Popup Banners.
7) Etsy Sellers Are Going on Strike to Prevent It from Becoming 'The Next Amazon'.
8) Testing, testing: Piloting new formats for Twitter's ad suite.
9) Instagram Publishes New Guide for SMBs to Highlight Key Marketing Opportunities in the App.
10) Tinder crushes the dating app scene, but its rivals are winning hearts.
11) Tripadvisor: A case study of AI implementation in CX.
12) Meta's ad targeting may be producing inaccurate results, study suggests.
More insights to explore…
What Marketers Need to Know About Web 3.0.
Amazon union workers won in New York — can they win across the country?
How FactoryPure Mastered Google Ads and Scaled to 8-Figures in Annual Sales.
Have an awesome day!
— Itay Paz
Quest Diagnostics Schedule Appointment
Chase Bank Make an Appointment
Costco Tire Center Appointment
Fred Meyer Vaccine Appointment
Costco Tire Rotation Appointment
Mississippi Drivers License Appointment
RBC Book an Appointment to Open an Account
TD Canada Trust Book Appointment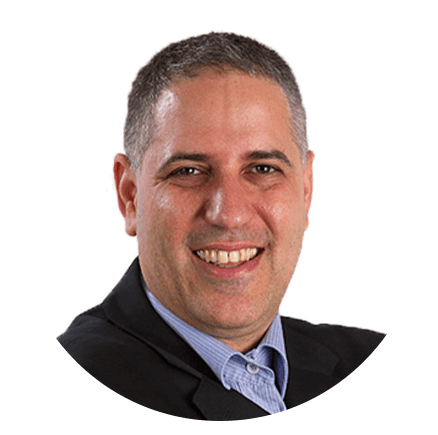 Itay Paz
Founder & CEO
Morning Dough
Follow Itay:
Twitter
/
Facebook
/
Linkedin
---
Advertise // Contact Us // Past Newsletters
Digital Marketing Tools // Digital Marketing Podcasts
Digital Marketing Terms // Digital Marketing Salary
Digital Marketing Consulting // Webinar Consulting
Copyright 2022 Morning Dough. All rights reserved.
POBox 1822, Kadima, 6092000, Israel
Amazon
,
Content Marketing
,
Digital Marketing
,
Ecommerce
,
Etsy
,
Facebook
,
Google
,
Google Search Console
,
Instagram Meta
,
SEO
,
Social Media Marketing