May 25, 2022

Reporting is hard.
Rows built the first spreadsheet for marketers. So you can now easily analyse your campaigns and create stunning reports.
Plug in data from your marketing stack with 40+ platforms like Google Analytics, Twitter, Salesforce, LinkedIn, Facebook, Instagram.
Monitor your social media, ad campaigns, website performance, and more. Collaborate with your team in real-time and share your reports with anyone you need. They will look great even on mobile.
Step up your reporting game with Rows! Sign up here for free.
Good morning.
Today's roundup:
1) Google's My Ad Center lets users control their ad experience, follow brands.
2) Twitter Tests New Option to Start a Space About a Chosen Tweet.
The measurements have not changed, this is just a title change for clarification purposes.
Google has updated the title it uses for real time analytics in Universal Analytics 3 to read "in the last 5 minutes." Previously this section was titled "right now" but with Google Analytics 4 rolling out, Google wanted to make the title more specific to what both are actually displaying.
4) Trustpilot's second annual Transparency Report claims it removed 2.7 million fake reviews.
5) Google says its new image search features are like 'Ctrl+F for the world around you'.
6) Bing Wikipedia Box in Search Results Now Scrolls on Hover.
7) Google multisearch to gain near me support.
8) eCommerce and delivery apps continue to grow.
9) Google reveals new image ranking signal, inclusive schema.
10) Bing Moves Explore More on Left Side.
11) Google Now Supports Education Q&A Structured Data.
12) TikTok to surpass YouTube in US—and come after other apps in the process.
More insights to explore…
Influencer marketing and protecting brand values: How to get the balance right.
What I've learned from listening to 150+ publisher podcasts.
3 in 5 Brits regret their social media influenced spending.
Have an awesome day!
— Itay Paz
Minnesota Board of Medical Practice
Massachusetts Board of Registration in Medicine
Michigan Department of Licensing and Regulatory Affairs
Indiana Professional Licensing Agency
Missouri Division of Professional Registration
Nevada State Board of Medical Examiners
Illinois Division of Professional Regulation
Maine Board of Osteopathic Licensure
Kentucky Board of Medical Licensure
Southern California Edison Login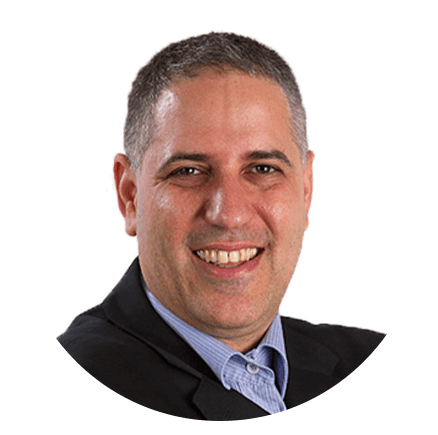 Itay Paz
Founder & CEO
Morning Dough
Follow Itay:
Twitter
/
Facebook
/
Linkedin
---
Advertise // Contact Us // Past Newsletters
Digital Marketing Tools // Digital Marketing Podcasts
Digital Marketing Terms // Digital Marketing Salary
Digital Marketing Consulting // Webinar Consulting
Copyright 2022 Morning Dough. All rights reserved.
POBox 1822, Kadima, 6092000, Israel
Amazon
,
Bing
,
Content Marketing
,
Digital Marketing
,
Ecommerce
,
Facebook
,
Google
,
Google Ads
,
LinkedIn
,
SEO
,
Social Media Marketing