May 17, 2022

Good morning.
Today's roundup:
1) Updated Astra WordPress Theme Offers Stronger Performance.
2) Meta launches new ad and messaging tools for businesses.
Google said it has added a new help document for the use valid page metadata and also added a new section to the title link help document with troubleshooting. These additions were made this morning, May 10, 2022.
4) WhatsApp's Doubling the Size of Group Chats in the App.
5) Google relaxes ban on stem cell therapy ads.
6) TikTok launches new contextual advertising solution.
7) Amazon's surprising new delivery partners: Rural mom-and-pop shops.
8) Google adds new valid page metadata help document.
9) Snap expands e-commerce reach for brands with new AR tech.
10) LinkedIn Adds Live Captions for Audio Events, Custom URL Listings on Creator Profiles.
11) Google Deprecates Some Image and Video Sitemap Extensions.
12) How Boxraw's Founder 3x Sales and Overcame a Broken 7-Figure Partnership Deal.
More insights to explore…
LinkedIn Shares New Overview of How to Utilize Sales Navigator in Your Process.
Agency Q&A with student advertising specialists Net Natives.
6 Image Optimization Tips from Google.
Mark your calendar, DMIEXPO is coming on November 13-14, 2022, in Tel-Aviv, Israel (tickets sale will be open shortly).
Booth packages are available (over 50% already sold!) – Please contact us for exhibiting & sponsorship opportunities:
1) Email: itay@dmiexpo.com.
2) WhatsApp message to +972-52-549-9549.
Have an awesome day!
— Itay Paz
Quest Diagnostics Schedule Appointment
Florida Department of Correction Inmate Search
Louisiana Workforce Commission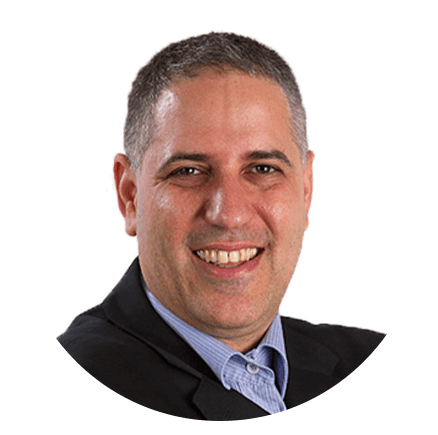 Itay Paz
Founder & CEO
Morning Dough
Follow Itay:
Twitter
/
Facebook
/
Linkedin
---
Advertise // Contact Us // Past Newsletters
Digital Marketing Tools // Digital Marketing Podcasts
Digital Marketing Terms // Digital Marketing Salary
Digital Marketing Consulting // Webinar Consulting
Copyright 2022 Morning Dough. All rights reserved.
POBox 1822, Kadima, 6092000, Israel
Amazon
,
Content Marketing
,
Digital Marketing
,
Ecommerce
,
Facebook
,
Google
,
LinkedIn
,
Meta
,
SEO
,
Snapchat
,
Social Media Marketing