March 13, 2023

Good morning.
Today's roundup:
1) Bing Chat Also Has Answer Cards, In Addition To News, Shopping, Local….
2) Meta pauses bonus payouts to Reels creators.
3) Google Trends Has A New Look For 2023.
Google has revamped the Google Trends interface adding real-time trends to the home page, updating those trends hourly and linking them to the news articles. This update comes years after Google has last updated Google Trends.
4) Bing Chat Showing Unique Referrer In Edge Sidebar For Analytics.
5) Inside TikTok's plan to take some of the $112 billion search ad market from Google and Microsoft.
6) TikTok introduces a "Series" feature enabling creators to sell premium episodes.
7) 90% of organizations say they are prioritizing SEO in 2023 due to compounding benefits, new BrightEdge research finds.
8) Google February 2023 Product Reviews Update Done Rolling Out.
9) YouTube Updates Ad Policy To Allow More Profanity In Videos.
10) Collaborate On LinkedIn With AI-Driven Articles.
11) Snapchat is releasing its own AI chatbot powered by ChatGPT.
12) Datasets at your fingertips in Google Search.
More insights to explore…
Sponsored Display datasets are now available globally in Amazon Marketing Stream (beta).
17 tips to improve your AI-assisted content creation process.
11 appreciative thank you for your purchase emails + 5 templates.
Have an awesome week!
— Itay Paz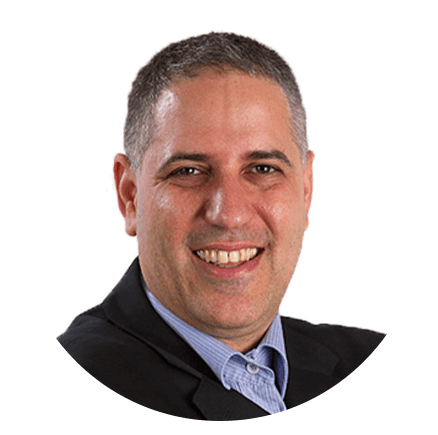 Itay Paz
Founder & CEO
Morning Dough
Follow Itay:
Twitter
/
Facebook
/
Linkedin
---
Advertise // Contact Us // Past Newsletters
Digital Marketing Tools // Digital Marketing Podcasts
Digital Marketing Terms // Digital Marketing Salary
Digital Marketing Consulting // Webinar Consulting
Copyright 2022 Morning Dough. All rights reserved.
POBox 1822, Kadima, 6092000, Israel
Amazon
,
Content Marketing
,
Digital Marketing
,
Ecommerce
,
Facebook
,
Google
,
LinkedIn
,
Meta
,
SEO
,
Social Media Marketing
,
TikTok