March 30, 2022

Let me guess: Your investment portfolio is down? Stocks are down. Even crypto is down.
But did you know that wine is unaffected? Or that comic books are way up? Or that farmland is doing fine?
That's why we've been reading Alts. These guys analyze the heck out of alternative investment markets, and you reap the rewards.
Stefan and Wyatt provide original research and insights to help you become a better investor.
Join 33,000 others and see what you've been missing.
Good morning.
Today's roundup:
1) Shopify: Announcing New Customer Segmentation and Marketing Automation Tools – Plus 10,000 Free Emails.
2) Google: Site Moves with Redirects In Place Only For 3-Months is Too Short.
When Google first launched messaging within Google Business Profiles (formerly Google My Business), it was done through SMS, text messaging. Then Google removed the SMS portion and just added it to both the mobile app and the web interface. Now, Google might be bringing it back as SMS messaging.
4) Meta to test new tools to give brands control over ad placement on its platforms later this year.
5) Google: Supporting a diverse set of publishers in Display & Video 360.
6) Mark Zuckerberg confirms NFTs are coming to Instagram.
7) Google Business Profile Emergency Help Attributes.
8) Cable TV subscriptions set to drop below 50% of all US households.
9) Facebook is locking out people who didn't activate Facebook Protect.
10) Why time spent with TikTok is on the decline.
11) Run In Parallel the Old Google Analytics UA Tracking Code with New GA4 Code.
12) Google: Google Analytics 4 Won't Be A Search Ranking Boost.
More insights to explore…
How to delete the last 15 minutes of your Google search history.
[Event Recap] Top 3 Takeaways from Unveil 2022.
14 ways Google may evaluate E-A-T.
Have an awesome day!
— Itay Paz
PayPal Headquarters Phone Number
Pharmacy Technician Salary Indiana
Pottsville Schuylkill County Health Department
Puerto Rico State Department of Health
Sanford Health Human Resources
Social Security Office Naples FL
State Farm Roadside Assistance
Tennessee Department of Insurance
TJ MAXX Employment Verification
UPS United Parcel Service Human Resources Number
Verizon Wireless Financial Customer Service Real Person
Washington DC Board of Pharmacy
What Countries Border Germany?
AAA Roadside Assistance Florida
Alaska Unemployment Phone Number
Arizona Unemployment Phone Number
California Board of Accountancy
Centurylink Bill Pay Phone Number
Colorado Unemployment Phone Number
DHHS Farmington Maine Farmington ME
Doordash Employment Verification
Estafeta Carga Aerea Telephone Number
General Electric Employment Verification
Indiana Unemployment Phone Number
Memphis Tennessee Unemployment Office
Miraca Life Sciences Phone Number
New York State Department of Health
North Carolina Hunting License
Pharmacy Technician Salary Michigan
Puerto Rico Teacher Certification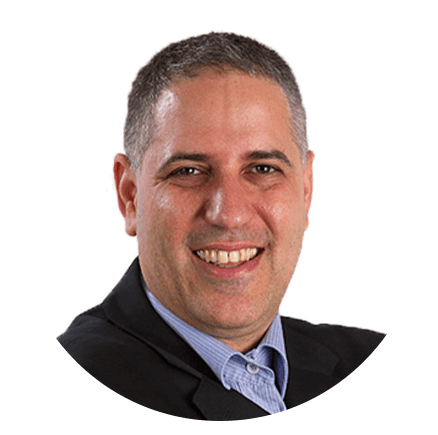 Itay Paz
Founder & CEO
Morning Dough
Follow Itay:
Twitter
/
Facebook
/
Linkedin
---
Advertise // Contact Us // Past Newsletters
Digital Marketing Tools // Digital Marketing Podcasts
Digital Marketing Terms // Digital Marketing Salary
Digital Marketing Consulting // Webinar Consulting
Copyright 2022 Morning Dough. All rights reserved.
POBox 1822, Kadima, 6092000, Israel
Amazon
,
Content Marketing
,
Digital Marketing
,
Ecommerce
,
Facebook
,
Google
,
Google Analytics
,
LinkedIn
,
NFTs
,
SEO
,
Shopify