November 4, 2022

Good morning.
Today's roundup:
1) Meta's Metaverse Division Loses $3.7 Billion In Q3.
2) Google Search Console Notices For max-image-preview.
3) Online liquor store Drizly, its CEO face FTC crackdown after data breach.
Google has no documented limit on the number of characters for the new site name as listed in Google Search. In fact, the documentation says "there's no limit to how long a site name can be" but Google does recommend being concise with the name.
5) Partial Cloudflare outage on October 25, 2022.
6) Twitter Adds New 'Communities' Module for Professional Profiles.
7) Amazon now allows customers to make payments through Venmo.
8) Google Search Console Bug Mislabeled Many Rich Results Issues as Errors When They Were Warnings.
9) TikTok Launches 'TikTok Academy' Marketing Education Platform.
10) Google Ads Performance Max Adds Performance Planner, Scheduled Asset Groups & More.
11) Bing Full Size Search Box In Bottom Right Of Search Results.
12) Old Google Page Speed Algorithms Are No Longer Used.
More insights to explore…
Cassey Ho's Journey From Blogilates on YouTube to DTC Success with POPFLEX.
"News publishers expect revenues to more than double this year": World Press Trends 2022-23 Preview.
Have an awesome weekend!
— Itay Paz
Ulta Beaty Hair Salon Appointment
Inline Online DSP Oklahoma Appointment
Plymouth DMV Driving Test Appointment
Make an Alaska DMV Appointment Anchorage
NJ MVC Appointment for Registration
Schedule Sonora Quest Lab Appointments
Arizona Department of Motor Vehicles
Arizona State Unemployment Office
Arizona Department of Real Estate
Arizona Department of Insurance
Book an Appointment for JCPenny Salon
Schedule a TLC Fingerprinting Appointment NYC
NC Driver's License Renewal Appointment
Chane a Billings Clinic Same Day Care Appointment
DV Weathersfield CT Appointment
Book Driving Permit Test Oregon DMV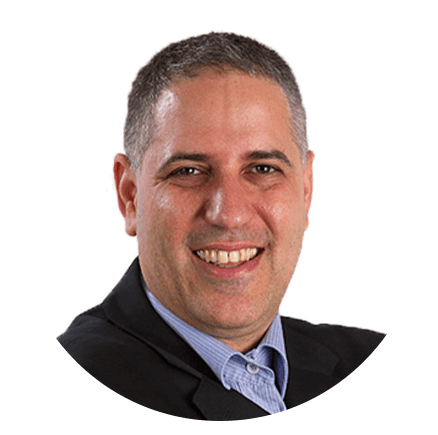 Itay Paz
Founder & CEO
Morning Dough
Follow Itay:
Twitter
/
Facebook
/
Linkedin
---
Advertise // Contact Us // Past Newsletters
Digital Marketing Tools // Digital Marketing Podcasts
Digital Marketing Terms // Digital Marketing Salary
Digital Marketing Consulting // Webinar Consulting
Copyright 2022 Morning Dough. All rights reserved.
POBox 1822, Kadima, 6092000, Israel
Amazon
,
Content Marketing
,
Digital Marketing
,
Ecommerce
,
Facebook
,
Google
,
LinkedIn
,
Meta
,
SEO
,
Social Media Marketing
,
TikTok