July 4, 2022

Good morning & Happy 4th of July!
Today's roundup:
1) Google To Pay Wikipedia For Content In Knowledge Panel & Search.
2) Twitter integrates with Shopify.
Google is testing a dynamic keyword insertion feature for Google Shopping Ads where it may insert the material in the product if used in the searcher's query. I do not know if this is 100% new or not but it might be.
5) TikTok adds tool for advertisers to manage attributions.
6) Online video ad spend is up 30% since the last quarter, and YouTube still leads to way.
7) Surfer SEO Unveils New Semrush Integration.
8) Comcast and Google emerge as top contenders to serve ads on Netflix.
9) Reminder: The Google Supplemental Index Has Not Existed In Over A Decade.
10) Facebook Pay is now Meta Pay.
11) Social advertising growth slows to 11% in 2022.
12) Majority of customers want personalised ads but don't trust brands.
More insights to explore…
MrBeast explains YouTube's algorithm.
Amazon Briefing: Amazon sellers keep a close eye on consumer behavior amid mounting risk of a recession.
Journalism has suddenly taken off on TikTok: What publishers need to know.
Have an awesome week!
— Itay Paz
Mercury Roadside Assistance Phone Number
MINI Roadside Assistance Phone Number
Nissan Leaf Roadside Assistance Phone Number
Pontiac Roadside Assistance Phone Number
Ram Roadside Assistance Phone Number
Saab Roadside Assistance Phone Number
Saturn Roadside Assistance Phone Number
Scion Roadside Assistance Phone Number
Suzuki Roadside Assistance Phone Number
Alfa Romeo Roadside Assistance Phone Number
Chrysler Canada Roadside Assistance Phone Number
Dodge Canada Roadside Assistance Phone Number
Dollar Roadside Assistance Number
Alamo Roadside Assistance Phone Number
Sixt Roadside Assistance Phone Number
GM Canada Roadside Assistance Phone Number
Michelin Roadside Assistance Phone Number
Pennsylvania Medical License Verification
California Medical License Verification
Florida Medical License Verification
Georgia Medical License Verification
New Jersey Medical License Verification
New York Medical License Verification
Tennessee Medical License Verification
Texas Medical License Verification
Alabama Medical License Verification
Alaska Medical License Verification
Puerto Rico Medical License Verification
Hawaii Medical License Verification
Idaho Medical License Verification
Illinois Medical License Verification
Indiana Medical License Verification
Iowa Medical License Verification
Florida Department of Correction Inmate Search
South Dakota Department of Insurance
Hawaii Department of Insurance
Rhode Island Department of Insurance
Wisconsin Department of Insurance
Delaware Department of Insurance
North Dakota Insurance Department
Comisionado de Seguros de Puerto Rico
Wyoming Department of Insurance
District of Columbia Department of Insurance
Virgin Islands Department of Insurance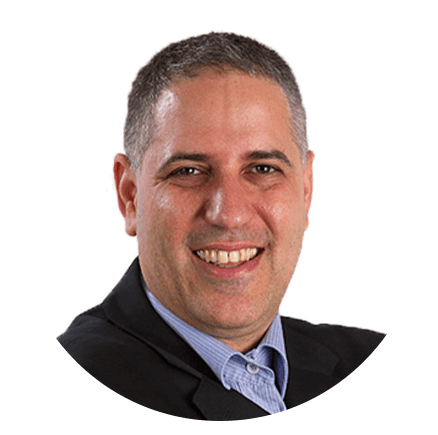 Itay Paz
Founder & CEO
Morning Dough
Follow Itay:
Twitter
/
Facebook
/
Linkedin
---
Advertise // Contact Us // Past Newsletters
Digital Marketing Tools // Digital Marketing Podcasts
Digital Marketing Terms // Digital Marketing Salary
Digital Marketing Consulting // Webinar Consulting
Copyright 2022 Morning Dough. All rights reserved.
POBox 1822, Kadima, 6092000, Israel
Amazon
,
Content Marketing
,
Digital Marketing
,
Ecommerce
,
Facebook
,
Facebook Pay
,
Google
,
Google Shopping Ads
,
LinkedIn
,
Meta
,
Meta Pay