December 20, 2021

Good morning.
Today's roundup:
1) Snapchat Spotlight Has Paid Out $250 Million To 12,000 Creators in One Year.
2) Google Search Ranking Tracking Tools Continue Showing Major Volatility.
Google's John Mueller said that special characters on your page "doesn't affect Google" Search rankings. This is regarding like checkmarks such as checkmark or other special characters.
John was asked "does repetitive use of special characters such as checkmark is recommended, or Google will ignore it on search engine results page." John responded on Twitter "it doesn't affect Google, but users might see it."
4) Snapchat Launches New 'Story Studio' App to Better Facilitate Video Content Creation.
5) Meta Opens Up Simplified AR Creation Tools to More Users.
6) Google: Links Are Not Mandatory for Ranking in Google Search.
7) Twitter Publishes 2022 Planning Guide to Assist in Your Tweet Strategy.
8) Google employees unvaccinated against COVID-19 will be put on leave starting next month.
9) Gen Z and payments titans move in on BNPL—but so do watchdogs.
10) New case study: how to increase trial conversion rates.
11) CPG sector spends over $30 billion on digital advertising, 70% devoted to mobile.
12) SEO Who "Learned A Few Tricks" Landed Large SEO Publisher Job Now Asks How to Do SEO On Reddit.
More insights to explore…
The 10 Most Important Web Metrics to Monitor for Your Business Website.
Steal Our SEO Report Template (Inspired by SEO Experts).
Conversational AI: What It Is, Why You Should Care and How to Do It Right.
Have an awesome week!
— Itay Paz
Apply for Medicaid in Louisiana
Four Corners Primary Care Center at VPH
How do I speak to a human at Vanguard?
21st Century Oncology Corporate Office
Amazon Germany Corporate Office
Arizona Department of Education
Georgia Out of State Hunting License
New York State of Health Phone Number
Indiana Unemployment Fax Number
State Farm Roadside Assistance
BMO Harris Bank HR Contact Number
Georgia Insurance License Lookup
Tennessee Medicaid Phone Number
25 000 a year is how much an hour?
Omnia Risk Retention Group NAIC
Colorado Division of Real Estate
Social Security Office Ashland KY
Quest Diagnostics Headquarters
Florida Department of Corrections
What does Code Red Mean in a Hospital?
Walmart Employment Verification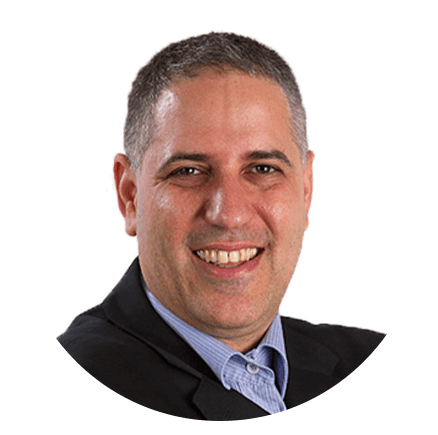 Itay Paz
Founder & CEO
Morning Dough
Follow Itay:
Twitter
/
Facebook
/
Linkedin
---
Advertise // Contact Us // Past Newsletters
Digital Marketing Consulting // Webinar Consulting
Copyright 2021 Morning Dough. All rights reserved.
POBox 1822, Kadima, 6092000, Israel
Amazon
,
Content Marketing
,
Digital Marketing
,
Ecommerce
,
Facebook
,
Google
,
SEO
,
Snapchat
,
Social Media Marketing
,
TikTok
,
Twitter