February 20, 2023

Good morning.
Today's roundup:
1) Microsoft: 71% Of Searchers Give The New Bing Search AI Experience A Thumbs Up.
2) Susan Wojcicki, the CEO of YouTube, is stepping down.
3) New Google SEO Link Best Practices.
Google has published a new, or vastly revamped, document on SEO link best practices. The previous document was just on how to make your links crawlable but the new one adds tips on anchor text placements, how to write good anchor text, internal links within your content and external links from other sites.
4) LinkedIn Highlights Key Professional Development Trends in 2023 Workplace Learning Report.
5) Lighthouse 10 Improves PageSpeed Insights Scores For 90% Of Pages.
6) Don't use 403s or 404s for rate limiting.
7) Google Ads API Version 13.0 Now Available.
8) Microsoft Bing AI Codename: Sydney.
9) Snapchat Reaches 750 Million Monthly Active Users.
10) Instagram is ending its live shopping feature in March.
11) An update on two-factor authentication using SMS on Twitter.
12) You can now edit Google Contacts directly from the Gmail sidebar.
More insights to explore…
How the YouTube algorithm works: What marketers need to know.
Pinterest launches its latest edition of 'Pinterest Academy' to help advertisers maximize their campaigns' success on the platform.
The Weekly Listen: Bad digital ads, TikTok's parent moves on VR, and people like the Grammys again.
Have an awesome week!
— Itay Paz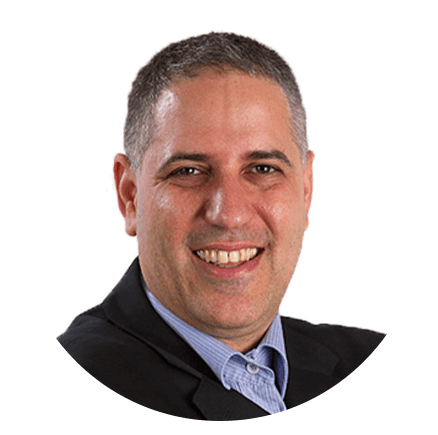 Itay Paz
Founder & CEO
Morning Dough
Follow Itay:
Twitter
/
Facebook
/
Linkedin
---
Advertise // Contact Us // Past Newsletters
Digital Marketing Tools // Digital Marketing Podcasts
Digital Marketing Terms // Digital Marketing Salary
Digital Marketing Consulting // Webinar Consulting
Copyright 2022 Morning Dough. All rights reserved.
POBox 1822, Kadima, 6092000, Israel
Amazon
,
Content Marketing
,
Digital Marketing
,
Ecommerce
,
Facebook
,
Google
,
LinkedIn
,
Meta
,
SEO
,
Social Media Marketing
,
TikTok