July 15, 2021

Good morning.
Today's roundup:
1) Shopify expands ecommerce hosting across the globe.
2) Pinterest bans weight loss ads due to eating disorder concerns.
3) Google moves Search Settings to new button, tests dark mode toggle and background images.
In its latest usability tweak, Google Search has rolled out a new Settings button that makes it easier to access common options from one place as the company also tests out a dark mode toggle that's easier to access.
Over the past day or so, Google appears to have widely rolled out a new Settings button in Search on the web. This new Settings button appears at the top of the page to the left side of the account switcher.
4) Amazon competitor Shopify cuts app store fees for developers on first $1 million in revenue.
5) China App Tracking Transparency workaround loses support after Apple blocks updates.
6) TikTok adds new 'shoutouts' option to enable users to pay for personalized video messages from stars.
7) US vs. Non-US Amazon Prime Day retail ecommerce sales.
8) Google search quality: Hacking the most problematic spam.
9) 4 Top priorities in optimizing for Google's page experience update.
10) Google Is a Librarian: Teaching SEO to non-specialists.
11) 5 Things Google Analytics can't tell you & how to get the missing info.
12) Flesch reading ease: does it matter for SEO? (Data Study)
13) The Golden goose of content marketing: Content Databases.
14) Your online course does not need to be pro quality. Here's why.
15) 5 Elements in your email marketing strategy you shouldn't fail to test.
16) Direct to consumer (D2C) campaign example and recommendations.
17) How to keep Google from penalizing your syndicated content.
18) Google: Machine learning takes care of most obvious spam.
19) Keywords & YouTube – All you need to know.
20) Social commerce surpasses $30 billion in the US.
More insights to explore…
Follow these 16-customer interview best practices to get the answers you need.
11 Platforms for headless commerce.
How to write copy that sells (anything): 102 tips & examples.
How 5-star reviews affect your SEO.
Have an awesome day!
— Itay Paz
Customer Service Number for Spectrum
Spectrum Customer Service Number
HEB Supermarkets Human Resources Number
American Airlines Corporate Office
What is the capital of Brazil?
How Do I Speak to Someone at Coinbase
How much is North Carolina fishing license?
PA Dept of Health Phone Number
Walmart Human Resources Phone Number
Honda Roadside Assistance Number
15 an hour is how much a year?
Colorado Driver's License Renewal
United Airlines Lost and Found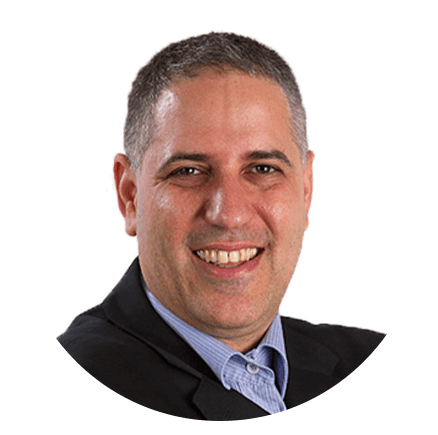 Itay Paz
Founder & CEO
Morning Dough
Follow Itay:
Twitter
/
Facebook
/
Linkedin
---
Advertise // Contact Us // Past Newsletters
Digital Marketing Consulting // Webinar Consulting
Copyright 2021 Morning Dough. All rights reserved.
POBox 1822, Kadima, 6092000, Israel
Amazon
,
Content Marketing
,
Digital Marketing
,
Ecommerce
,
Google
,
Pinterest
,
Prime Day
,
SEO
,
Shopify
,
Social Media Marketing
,
TikTok