October 21, 2021

Good morning.
Today's roundup:
1) Macy's updates app, launches live shopping.
2) Google Now Allows Gambling Ads from Certified Connecticut Based Licensed Entities.
Google can now display not just more visually browsable search results with much larger images, as announced at the Search On event, but also 3D product images that rotate right in the search result snippet.
4) Facebook Announces New $10 Million Funding Program for VR Developers.
5) YouTube says its auto livestream captions are now available for all creators.
6) 93% of media buyers intend to run in-game advertising by 2025 – despite misconceptions.
7) Twitch suffers massive security breach, raising questions about its market size.
8) Google Tests Short Videos on Desktop Results.
9) Why mobile retail apps are one key to holiday 2021's winners and losers.
10) Most US parents give their children several hours of screen time each day.
11) Seven reasons your smart shopping campaigns aren't performing.
12) New: Google Merchant Center Allows One Feed for All Countries.
13) CIM study: 49% of marketers weary of sustainability ads amid 'greenwashing' backlash.
More insights to explore…
Google: SEO Is All About Not Requiring Search Engines to Read Your Mind.
Facebook Page Optimization Tips for 2022.
Why is Sweden the world leader in podcast listening?
How to Model Your Marketing Against the Product Lifecycle.
How to Align Marketing and Sales from the Top-Down: Lessons From a 6-Time CMO (And Marriage Veteran).
Social media platforms are pressing on with social audio as they compete for creators.
Google On Small Business SEO & How it's Changing.
15 Banner Ad Examples to Get You Inspired.
Have an awesome day!
— Itay Paz
New Jersey Board of Pharmacy License Verification
Arizona Department of Revenue Telephone Number
NY Department of Health Telephone Number
How To Get a Handicap Tag in Louisiana?
DMV Jacksonville FL Appointments
University of Texas at Arlington Federal School Code
How much is hunting license in Georgia?
Nevro 1800 Bridge Pkwy Redwood City CA 94065
State of Minnesota Insurance Commissioner
Orlando Airport Lost and Found
Sales Tax in Port Charlotte Florida
Make An Appointment Wells Fargo
How much is 25000 a year per hour?
Commission Junction Affiliate Program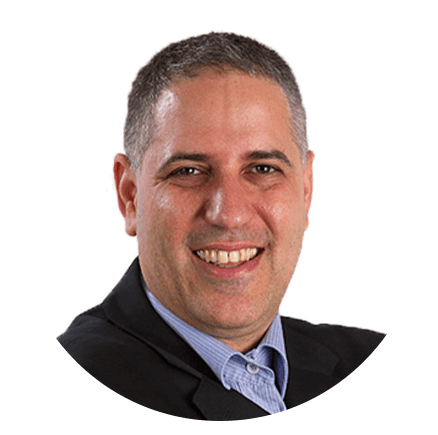 Itay Paz
Founder & CEO
Morning Dough
Follow Itay:
Twitter
/
Facebook
/
Linkedin
---
Advertise // Contact Us // Past Newsletters
Digital Marketing Consulting // Webinar Consulting
Copyright 2021 Morning Dough. All rights reserved.
POBox 1822, Kadima, 6092000, Israel