May 24, 2022

Good morning.
Today's roundup:
1) Spammers Ruined Bing's Anonymous Sitemap Submissions, Microsoft Deprecated It.
2) Spring cleaning: Removed Bing anonymous sitemap submission.
Google seems to be showing the recipe grid format not just by showing popular recipes but also showing recipe carousels broken down by recipe type. Honestly, I don't know if that makes sense, what do chefs call this, segmentation of recipe categories?
4) New TikTok Tool Surfaces Useful Insights for Marketers.
5) YouTube Expands Access to 'Clips' Video Highlights Option.
6) Twitter Tests New Tags to Indicate Engagement from Tweet Author in Replies.
7) Google: Cross Linking Language/Country Versions Won't Lead to A Negative Ranking Impact.
8) Edge Browser Will AI Improve All Web Images.
9) Google Translate adds support for 24 new languages, now supports over 130.
10) Mobile game revenues decline 10% in US.
11) Google's trying to fix your crappy webcam with great AI.
12) Analysis of Google's March 2022 Product Reviews Update (PRU) – Findings and observations from the affiliate front lines.
More insights to explore…
LinkedIn: Why You Should Apply a Brand-and-Demand Approach to Employer Branding.
US cannabis market provides greenfield for digital payment startups.
A new TikTok feature can tell you who's viewing your profile — here's how to turn it on.
Have an awesome day!
— Itay Paz
Rhode Island Division of Taxation
New Mexico Taxation And Revenue
Connecticut Department of Revenue
Franchise Tax Board California
New Jersey Department of Revenue
West Virginia State Tax Department
Arkansas State Board of Pharmacy
Arizona State Board of Pharmacy
South Carolina Board of Pharmacy
North Carolina Board of Pharmacy
Massachusetts Board of Pharmacy
Washington DC Board of Pharmacy
Illinois Department of Financial and Professional Regulation
Social Security Office Stockton CA
Social Security Office Manteca CA
Social Security Office Roseville CA
Social Security Office Bend Oregon
Social Security Office Chattanooga TN
Social Security Office Tupelo MS
Walnut Creek Social Security Offices
Social Security Office Akron OH
Social Security Office Anderson IN
Social Security Office Vancouver WA
Social Security Office Ashland Kentucky
Social Security Office Fort Myers
Social Security Office American Samoa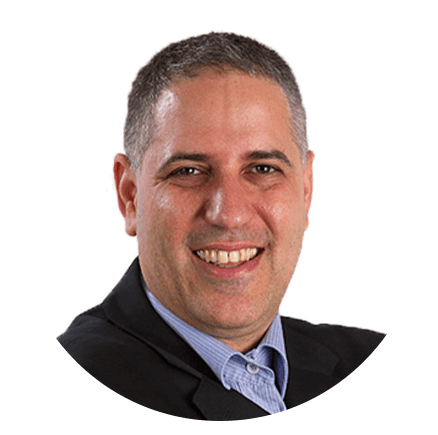 Itay Paz
Founder & CEO
Morning Dough
Follow Itay:
Twitter
/
Facebook
/
Linkedin
---
Advertise // Contact Us // Past Newsletters
Digital Marketing Tools // Digital Marketing Podcasts
Digital Marketing Terms // Digital Marketing Salary
Digital Marketing Consulting // Webinar Consulting
Copyright 2022 Morning Dough. All rights reserved.
POBox 1822, Kadima, 6092000, Israel
Amazon
,
Bing
,
Content Marketing
,
Digital Marketing
,
Ecommerce
,
Facebook
,
Google
,
LinkedIn
,
Microsoft
,
Mobile Marketing
,
SEO