June 9, 2022

Call for Speakers for the upcoming DMIEXPO, on November 13-14, 2022, in Israel.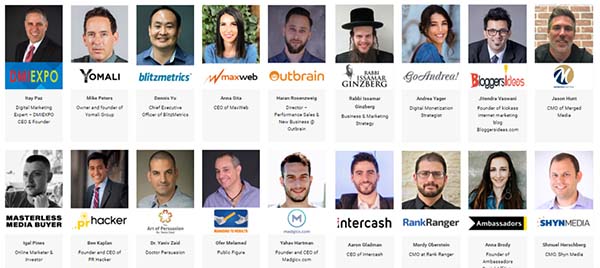 Think you have amazing case study you are willing to share? Got valuable content?
Submit your speaking proposal here
Good morning.
Today's roundup:
1) Walmart is using its thousands of stores to battle Amazon for e-commerce market share.
2) Twitter To Roll Out Notifications For Search Terms.
Google has added new rich results for learning videos. Learning videos are videos that are aimed at students and teachers to discover and watch educational videos. They include educational level and concept and skills covered in the video. There is new learning videos structured data to go along with these new learning video rich results.
4) Etsy Lowers the Bar for the Star Seller Program.
5) New Google Author Markup Best Practices For Article Structured Data.
6) Tumblr is adding a feature to disable reblogs of posts.
7) Google Hints Useful Nofollow Links Won't Pass Much Or Any Weight.
8) WordPress Jetpack Now Available As Six Plugins.
9) Meta rewrites privacy policy but says it won't collect data in 'new ways'.
10) In search of engagement, Twitter brings algorithmic timelines to Communities.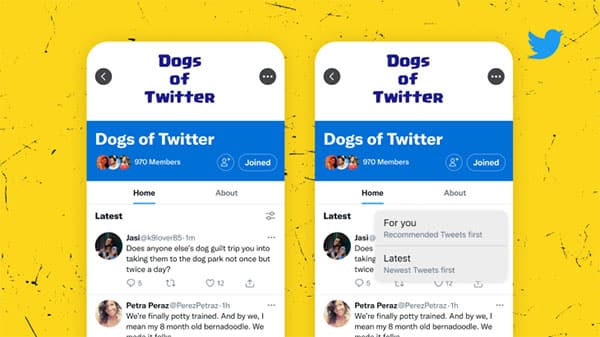 11) Google Ads Guides For Search Ads Automation & Keyword Matching.
12) How To Easily Accept Crypto Payments On Your WooCommerce Site (Coinbase Commerce Versus Crypto.com).
More insights to explore…
Evergreen content is a publisher's best friend… if you do it right.
9 Account-based Marketing Case Studies.
"More than 60% of readers do not return": What publishers can do to stem the tide and boost engagement.
Have an awesome day!
— Itay Paz
Handicap Parking Permit Maryland
Handicap Parking Permit New Jersey
Handicap Parking Permit Minnesota
Handicap Parking Permit Oregon
Handicap Parking Permit Kentucky
West Virginia Handicap Placard
Full Sail University Fax Number
Oregon Department of Education
West Virginia Department of Education
Tennessee Department of Education
Georgia Department of Education
Indiana Department of Education
South Dakota Department of Education
Kansas Department of Education
Nevada Department of Education
Oklahoma Department of Education
North Carolina Department of Public Instruction
Nebraska Department of Education
Alabama Department of Education
Colorado Department of Education
Kentucky Department of Education
Minnesota Department of Education
Missouri Department of Education
Hawaii Department of Education
Washington DC Department of Education
Puerto Rico Department of Education
Wisconsin Department of Public Instruction
Vermont Department of Education
North Dakota Department of Public Instruction
Wyoming Department of Education
Washington State Department of Health
Department of Health Pennsylvania
Tennessee Department of Health
Georgia Department of Public Health
Texas Health and Human Services
California Dept of Public Health
Handicap Parking Permit Kentucky
Handicap Parking Permit Maryland
Handicap Parking Permit Michigan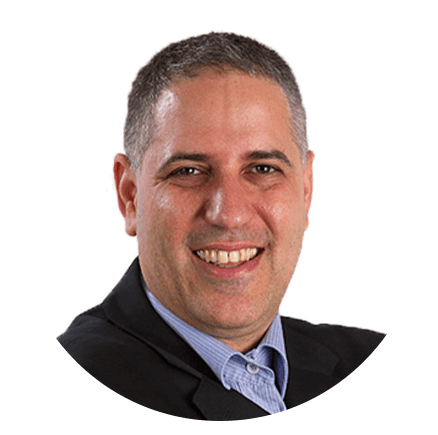 Itay Paz
Founder & CEO
Morning Dough
Follow Itay:
Twitter
/
Facebook
/
Linkedin
---
Advertise // Contact Us // Past Newsletters
Digital Marketing Tools // Digital Marketing Podcasts
Digital Marketing Terms // Digital Marketing Salary
Digital Marketing Consulting // Webinar Consulting
Copyright 2022 Morning Dough. All rights reserved.
POBox 1822, Kadima, 6092000, Israel
Amazon
,
Content Marketing
,
Crypto
,
Digital Marketing
,
Ecommerce
,
Etsy
,
Facebook
,
Google
,
LinkedIn
,
SEO
,
Social Media Marketing