December 23, 2021

Good morning.
Today's roundup:
1) The New Leading Role of Marketing: LinkedIn Magazines 2021.
2) Snap launches Story Studio, a standalone video editing app for mobile.
In addition, Google is testing an edge to edge autocomplete interface and more full width designs.
Google has officially launched a new enhanced autocomplete search suggestions that may include a second column of predictions and provide easier access to content related to a search, a Google spokesperson confirmed with Search Engine Land. In addition, Google confirmed it is also testing a new edge to edge autocomplete interface and other full width elements in the desktop search interface.
4) Snapchat: Evaluating Return on Investment for CPG Advertisers.
5) European Retail App Downloads Will Reach 187 million in Q1 2022.
6) Walmart teams with TalkShopLive as social commerce ramp up continues.
7) Twitter Shares Examples of Top Agency-Originated Ad Campaigns from 2021.
8) How to Prepare for Shipping Rate Changes in 2022.
9) Facebook debuts suite of fresh tools to woo creators.
10) Tinder is partnering with Spotify to launch a new 'Music Mode' feature.
More insights to explore…
The 15 Best Video KPIs to Track on Social Media.
TikTok: A guide to the newest editing tools on TikTok.
Customers demand digital style experiences in physical retail stores.
Have an awesome day!
— Itay Paz
Apply for Medicaid in Illinois
Roadside Assistance Triple A Number
Florida State Board of Nursing
Ben Archer Health Center Alamogordo
How do I speak to a human at Security Service Federal Credit Union?
Jones Land Lasalle Corporate Office
Change Healthcare Corporate Office
The Capital of Christmas Island
Nebraska Department of Education
Oregon Department of Transportation
Progressive Commercial Insurance Fax Number
Georgia Nonresident Hunting License
New York State Department of Health Phone Number
State Farm Roadside Assistance Cost
Amazon Employee Resource Center Number
Georgia Department of Insurance License Lookup
State of Tennessee Medicaid Phone Number
25000 a year is how much an hour?
Ategrity Specialty Insurance Company NAIC
cyberdriveillinois.com appointment
Social Security Office Fort Myers FL
California Board of Accountancy
Nevada State Board of Cosmetology
Minnesota Board of Medical Practice
Nevada Board of Pharmacy Phone Number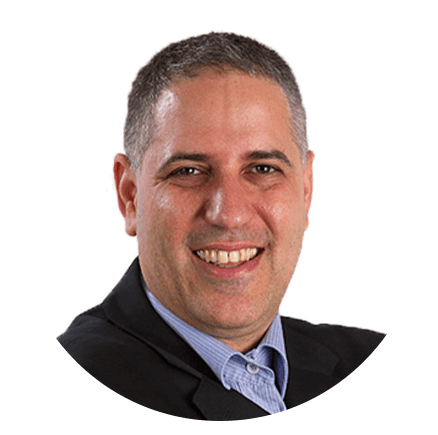 Itay Paz
Founder & CEO
Morning Dough
Follow Itay:
Twitter
/
Facebook
/
Linkedin
---
Advertise // Contact Us // Past Newsletters
Digital Marketing Consulting // Webinar Consulting
Copyright 2021 Morning Dough. All rights reserved.
POBox 1822, Kadima, 6092000, Israel
Amazon
,
Content Marketing
,
Digital Marketing
,
Ecommerce
,
Facebook
,
Google
,
LinkedIn
,
SEO
,
Snapchat
,
Social Media Marketing
,
Spotify