January 19, 2023

Good morning.
Today's roundup:
1) Apple's App Store growth is slowing down.
2) Google Local Service Ads are now available for dentists.
3) Microsoft Announces Store Ads & Other Updates.
4) Google Search Instances: For Recurring Events & Festivals.
Google Search has a feature named "instances" that shows you when an event happened each year in history. So if you run an event annually, Google may show the instances of those events over time in Google Search.
5) Twitter is considering selling usernames through online auctions, new report claims.
6) Brightcove Partners With Magnite To Boost Ad.
7) Android accounted for 70% of app ad creatives in second half of 2022.
8) YouTube Shorts revenue sharing starts February 1 as new Partner Program agreement rolls out.
9) Leading the Fight Against Scraping-for-Hire.
10) TikTok, Facebook and beyond: Driving ROAS outside of Google and Microsoft.
11) Microsoft's new AI can simulate anyone's voice with 3 seconds of audio.
12) 7 Social Media Predictions for 2023 (according to experts).
More insights to explore…
Top Tips for Measuring and Improving Engagement on LinkedIn.
12 new Google Analytics 4 ecommerce dimensions and metrics.
How to track video SEO performance using Google Search Console.
Have an awesome day!
— Itay Paz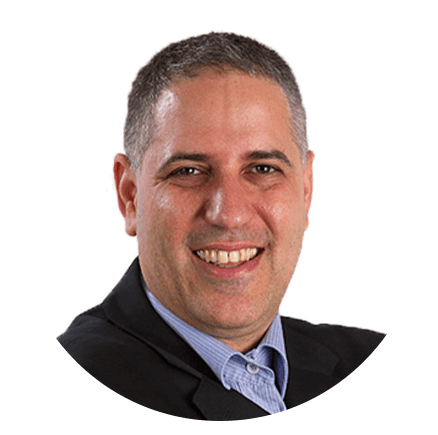 Itay Paz
Founder & CEO
Morning Dough
Follow Itay:
Twitter
/
Facebook
/
Linkedin
---
Advertise // Contact Us // Past Newsletters
Digital Marketing Tools // Digital Marketing Podcasts
Digital Marketing Terms // Digital Marketing Salary
Digital Marketing Consulting // Webinar Consulting
Copyright 2022 Morning Dough. All rights reserved.
POBox 1822, Kadima, 6092000, Israel
Amazon
,
Content Marketing
,
Digital Marketing
,
Ecommerce
,
Facebook
,
Google
,
LinkedIn
,
Meta
,
SEO
,
Social Media Marketing
,
TikTok