August 31, 2022

Good morning.
Today's roundup:
1) Google: Just Because You Didn't Write It, Doesn't Mean Google Won't Count It Against You.
2) Snap agrees to $35 million settlement over privacy lawsuit.
A month ago, Google started to slowly roll out the video index report within Google Search Console. Now that the rollout is complete, Google announced on Twitter this morning.
4) Apple Search Ads can now be edited in bulk.
5) Google Can & Does Drop URLs From Its Index Over Time.
6) Twitter's former security chief says company lied about bots and safety.
7) Google Maps: Your Review Isn't Posted Email.
8) Meta apps considered shopping destination for 65% of social app users.
9) Google: API Not Impacted By Search Console Indexing Label Bug.
10) Meditation app sessions dropped 48% since pandemic.
11) YouTube's Developing an Updated Shorts Player for Connected TVs, Along with Multi-Screen CTV Viewing.
12) Mobile and web users more vigilant about data safety.
More insights to explore…
Twitter Will Soon Incorporate Podcast Access into its Audio Tab.
Short Content is skyrocketing: What does it mean for digital video?
How Google uses NLP to better understand search queries, content.
Have an awesome day!
— Itay Paz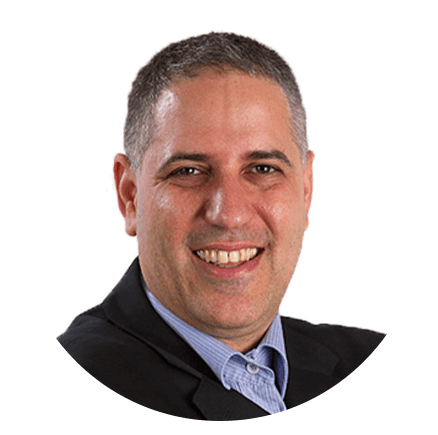 Itay Paz
Founder & CEO
Morning Dough
Follow Itay:
Twitter
/
Facebook
/
Linkedin
---
Advertise // Contact Us // Past Newsletters
Digital Marketing Tools // Digital Marketing Podcasts
Digital Marketing Terms // Digital Marketing Salary
Digital Marketing Consulting // Webinar Consulting
Copyright 2022 Morning Dough. All rights reserved.
POBox 1822, Kadima, 6092000, Israel
Amazon
,
Content Marketing
,
Digital Marketing
,
Ecommerce
,
Facebook
,
Google
,
LinkedIn
,
Meta
,
SEO
,
Social Media Marketing
,
TikTok