December 24, 2021

Good morning.
Today's roundup:
1) Google Confirms Update to Local Search Results.
2) Fearing Omicron wave, marketers less likely to attend upcoming in-person conferences.
Google said that as of December 14th and onwards that the reviews snippet rich results report in Google Search Console may show fewer review objects. This is because Google is no longer showing top-level rating objects in this report.
4) Samsung Ads Enables First Party-Data For Smart TV Ad Campaigns.
5) Chrome now tracks and shows product price drops in the tab grid, starting on Android.
6) Spotify's latest acquisition is about making money off radio shows turned into podcasts.
7) Facebook: Expanding Our Bug Bounty Program to Address Scraping.
8) Instagram now lets you embed a miniature version of your profile into a website.
9) TikTok rolls out GIPHY support, HD videos, cat sound effects, among other new features.
10) Cloudflare: From 0 to 20 billion – How We Built Crawler Hints.
More insights to explore…
Ecommerce marketers weigh shipping hikes in 2022.
TikTok Provides Insights and Tips to Help Brands Connect with Female Users.
Remote Work Is Here to Stay — Why Your Company Should Get on Board and Tips for Going Remote.
Have an awesome weekend!
— Itay Paz
Apply for Medicaid in Illinois
Roadside Assistance Triple A Number
Florida State Board of Nursing
Ben Archer Health Center Alamogordo
How do I speak to a human at Security Service Federal Credit Union?
Jones Land Lasalle Corporate Office
Capital City of Christmas Island
AZ Dept of Revenue Phone Number
Utah DMV Appointment Scheduler
New York State Department of Health Phone Number Covid
Unemployment Phone Number 1800
State Farm Roadside Assistance Phone Number
Home Depot Atlanta Headquarters
Northern Illinois Food Bank HR Contact Number
Georgia Department of Insurance License Lookup
NJ Dept Of Insurance License Lookup
Tennessee Medicaid Claims Address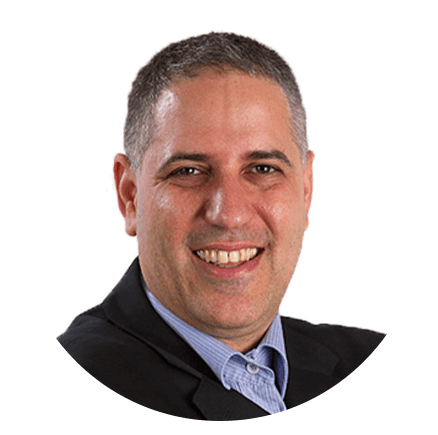 Itay Paz
Founder & CEO
Morning Dough
Follow Itay:
Twitter
/
Facebook
/
Linkedin
---
Advertise // Contact Us // Past Newsletters
Digital Marketing Consulting // Webinar Consulting
Copyright 2021 Morning Dough. All rights reserved.
POBox 1822, Kadima, 6092000, Israel
Content Marketing
,
Digital Marketing
,
Facebook
,
Google
,
Google Local Search
,
Google Search Console
,
Instagram
,
Samsung Ads
,
SEO
,
Social Media Marketing
,
Spotify