February 7, 2022

Good morning.
Today's roundup:
1) Microsoft rolls out portfolio bid strategies and automated integration with Google Tag Manager.
2) VPN by Google One comes to iOS.
Google this morning launched a new API for Search Console – the URL Inspection API. This API lets you programmatically interact with the URL Inspection Tool that you would manually interact with within Google Search Console, but with code. SEOs and developers are super excited about this new API – as you'd imagine.
4) Instagram Outlines Key Updates to Improve the In-App Experience for Visually Impaired Users.
5) Google Ads Introduces New Recommendations for Discovery Campaigns.
6) Breadcrumb & How-to Google Search Console Errors Reporting Changed.
7) Telegram's latest update improves message reactions, adds video stickers, and more.
8) Another gaming company just gave up on NFTs.
9) LinkedIn: The Top Things Wealth Management Marketers Need to Know in 2022.
10) Google: No One Infected by Untitled Search Spam Issue.
11) LinkedIn Shares Latest Update on Fake Account Detection, Scams, Government Requests and More.
12) How Does Location of Internal Links on A Page Matter for SEO & Google Search.
More insights to explore…
Google Help Doc Goes Deeper on SafeSearch with Troubleshooting Section.
These 88 Headline Examples Are Total Click Magnets.
India becomes global anomaly by taxing crypto earnings — even if you've made losses.
Have an awesome week!
— Itay Paz
Indiana Nursing License Lookup
First Progress Credit Card Payment
Colorado Insurance License Lookup
Dunkin Donuts Human Resources Employment Verification
Fedex Employment Verification Phone Number
OMNI Hotels Employment Verification
TJ Maxx Employment Verification
Stripe Employment Verification
Ecolab Employment Verification
Burger King Employment Verification
First Data Employment Verification
Best Buy Employment Verification
Doordash Employment Verification
Alaska Department of Real Estate
Alaska State Employment Office
North Carolina Nurse Aid Registry
South Carolina Nurse Aid Registry
Virginia EZ Pass Customer Service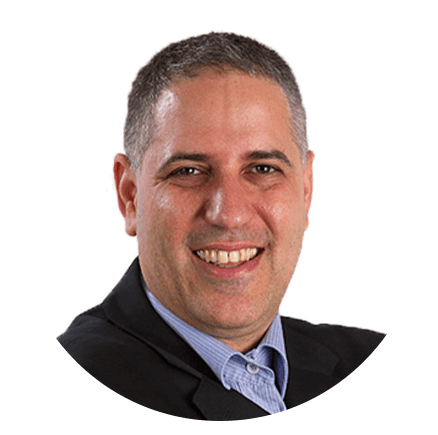 Itay Paz
Founder & CEO
Morning Dough
Follow Itay:
Twitter
/
Facebook
/
Linkedin
---
Advertise // Contact Us // Past Newsletters
Digital Marketing Consulting // Webinar Consulting
Copyright 2021 Morning Dough. All rights reserved.
POBox 1822, Kadima, 6092000, Israel
Amazon
,
Content Marketing
,
Digital Marketing
,
Ecommerce
,
Facebook
,
Google
,
Google Search Console
,
iOS
,
LinkedIn
,
NFTs
,
SEO