June 24, 2022

Good morning.
Today's roundup:
1) Postscript takes in $65M so Shopify merchants can send more personalized texts to customers.
2) Microsoft Bing is building a new retail marketplace.
3) Getty Images launches Google Trends style tool that provides real-time data on more than 2.5 billion annual search and download queries.
You probably all know the answer to this question, since we covered this countless times. But John Mueller of Google made a super short official Google from Google saying some search algorithm updates roll out globally and some are regional or language specific at first.
5) Walmart Seeks UK Sellers for Its Online Marketplace.
6) Is Google Turning on Messaging Automatically For Some Business Profiles?
7) Home Depot, Adobe partner on personalization via customer data platform.
8) Report: Google Things to Know In ~1% Of All Queries.
9) Advertisers are losing $1 billion on CTV ads that run while TVs are off.
10) Apple ad business could reach $6B by 2025, with $4.1B from Search Ads.
11) Microsoft is working on games for Microsoft Teams.
12) The Future of WordPress: Interview with Josepha Haden Chomphosy.
More insights to explore…
If I Lost All My Money, Here's What I'd do to Start Again.
DTC Briefing: For newly-launched startups, TikTok has become the place to find customers.
11 Retail Content Marketing Trends to Inspire Your Next Campaign.
Have an awesome weekend!
— Itay Paz
North Carolina Board of Nursing
New Hampshire Board of Nursing
Florida Nursing License Lookup
TN Board of Nursing License Verification
California Board of Nursing License Verification
Indiana Nursing License Lookup
Ohio Board of Nursing License Verification
Texas Board of Nursing License Verification
Kentucky Board of Nursing License Verification
Massachusetts Nursing License Lookup
David's Bridal Appointment Reschedule
Home Depot Appointment for Kitchen
Road Test Appointment Staten Island
Sam's Club Vision Center Appointment
CVS Vaccine Booster Appointment
Riverside County Vaccine Appointments
Notary Appointment Wells Fargo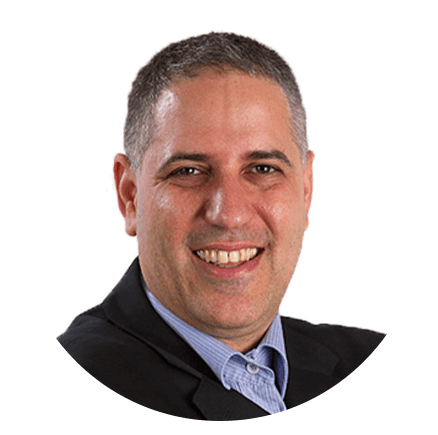 Itay Paz
Founder & CEO
Morning Dough
Follow Itay:
Twitter
/
Facebook
/
Linkedin
---
Advertise // Contact Us // Past Newsletters
Digital Marketing Tools // Digital Marketing Podcasts
Digital Marketing Terms // Digital Marketing Salary
Digital Marketing Consulting // Webinar Consulting
Copyright 2022 Morning Dough. All rights reserved.
POBox 1822, Kadima, 6092000, Israel
Adobe
,
Amazon
,
Apple
,
Bing
,
Content Marketing
,
Digital Marketing
,
Ecommerce
,
Facebook
,
Google
,
Home Depot
,
LinkedIn