July 1, 2021


Good morning.
Today's roundup:
Google's Danny Sullivan confirms an algorithm update targeted at fighting spam is rolling out to search results.
The rollout of the update will conclude today, June 23, 2021. A second spam update will follow next week.
Exact details were not provided about this specific update. Though Google regularly rolls out spam updates to maintain the quality of its search results.
2) Amazon says more than 250 million items were purchased during Prime Day event.
3) Twitter is opening applications to test Ticketed Spaces and Super Follows.
4) How Amazon sellers combat rising ad costs.
5) 66% of consumers expect free shipping on every purchase.
6) YouTube tests inclusion of time stamps in policy violation emails.
7) Facebook Analytics is going away: Should marketers really worry?
8) Snapchat shares new data on how its users are preparing for a return to normal, pre-COVID life.
9) 30+ Shopping cart abandonment statistics (and strategies for recouping lost sales).
10) India proposes tighter ecommerce rules targeting Amazon and Flipkart.
11) 66% of the audience use social networks to access news: Publishers need to "adapt to these more informal spaces".
12) How to create a Facebook Shop with WooCommerce in 5 steps.
13) The birds-eye view Of Amazon's advertising business.
14) Instagram tests new content recommendations within the main feed, sometimes above profiles you follow.
15) Why great content beats third party cookies.
16) 12 Ad copy strategies that'll double your CTR and increase your ROI.
17) Facebook's workplace adds Q&A enhancements, video chapters, knowledge library improvements.
18) How an Artisan Bakery is increasing SEO through competitor analysis.
19) Google: 4 ways the pandemic has changed shopping behaviors.
20) 11 Small changes for a big boost to your customer experience.
More insights to explore…
Why clickbait works and why you should do more of it.
Seven practical steps to create truly unique content.
How voice search is changing the SEO landscape and what you can do to prepare for it.
Demystifying Instagram's algorithm, insights for marketers.
Have an awesome day!
— Itay Paz
35000 a year is how much an hour?
Alabama State Department of Health
American Airlines Headquarters & Corporate Office
California Unemployment Office
AAA Roadside Assistance Number
Amazon Human Resources Phone Number
How much is California fishing license?
Customer Service Number for Amazon
Customer Care Number for Bank of Baroda
Best Digital Marketing Conferences 2022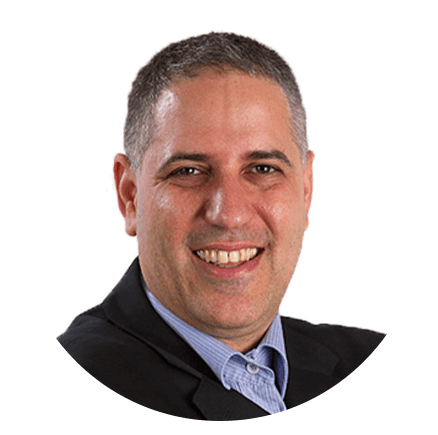 Itay Paz
Founder & CEO
Morning Dough
Follow Itay:
Twitter
/
Facebook
/
Linkedin
---
Advertise // Contact Us // Past Newsletters
Digital Marketing Consulting // Webinar Consulting
Copyright 2021 Morning Dough. All rights reserved.
POBox 1822, Kadima, 6092000, Israel
Amazon
,
Digital Marketing
,
Ecommerce
,
Facebook
,
Google
,
Instagram
,
Social Media Marketing
,
Twitter
,
Video Marketing
,
WooCommerce
,
YouTube