June 2, 2022

Good morning.
Today's roundup:
1) New Google News Trial Being Tested.
2) To settle a privacy lawsuit, Twitter will pay $150 million for using people's security phone numbers to target ads.
3) Google: Slower Server Response Time Wont Lead To Rich Results Drop.
Google's John Mueller said that "rich results would not drop due to a slower response from the server." He said this on Twitter when someone said they "lost 90% of our Recipe Rich Cards" at the same time as a "slower server response time."
4) TikTok Announces New WooCommerce Plugin to Power More Shopping Options.
5) Google Ads Smart Display Campaign and Optimized Targeting Changes.
6) Reddit Launches New Program to Nurture Audio Talent in the App.
7) Is Google Search showing fewer sitelinks.
8) Snapchat Adds 'Shared Stories' to Fuel Collaborative Content.
9) YouTube Analytics Now Separates Data by Video Type.
10) Google Search Console to Change Coverage Report to Pages Report?
11) LinkedIn Provides Insight into How its Feed Algorithm Works in New Video Series.
12) Southeast Asia's e-commerce market is still in its 'opening act,' says venture capital firm.
More insights to explore…
Russia-Ukraine war deals setback to Europe's ad market.
Google Drive adding cut, copy, and paste shortcuts to greatly speed up file management.
Have an awesome day!
— Itay Paz
BMO Harris Bank Employment Verification
Walgreens Employment Verification
Dunkin Employment Verification
Starbucks Employment Verification
Burger King Employment Verification
TJ Maxx Employment Verification
Jack in the Box Employment Verification
T Mobile Employment Verification
Kaiser Employment Verification
Publix Employment Verification
USAA Bank Employment Verification
Best Buy Employment Verification
UnitedHealth Employment Verification
Amazon Employment Verification Phone Number
DoorDash Employment Verification
UPS Verification of Employment
Delta Airlines Employment Verification
JCPenney Verification of Employment
Target Verification of Employment
Capital One Auto Finance Employment Verification
FedEx Verification of Employment
Burger King Employment Verification
Burger King Employment Verification
Boeing Verification of Employment
Barclays Employment Verification
Microsoft Employment Verification
Charter Communications Employment Verification
7 Eleven Employment Verification
TJX Employment Verification Phone Number
DeLaval Employment Verification
World Wildlife Fund Employment Verification
Johnson Memorial Hospital Employment Verification
Upper Iowa University Employment Verification
Walmart Corporate Phone Number
American Home Shield Corporate Office
American Airlines Corporate Office
Verizon Wireless Corporate Office
Enterprise Corporate Phone Number
BMO Harris Bank Corporate Office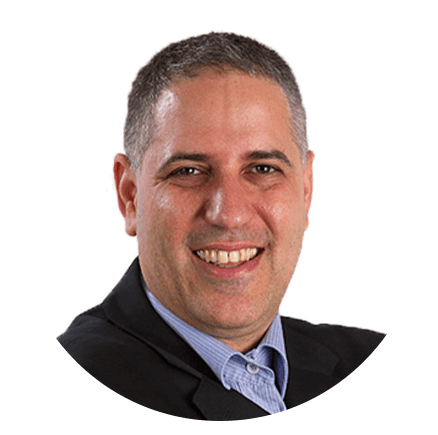 Itay Paz
Founder & CEO
Morning Dough
Follow Itay:
Twitter
/
Facebook
/
Linkedin
---
Advertise // Contact Us // Past Newsletters
Digital Marketing Tools // Digital Marketing Podcasts
Digital Marketing Terms // Digital Marketing Salary
Digital Marketing Consulting // Webinar Consulting
Copyright 2022 Morning Dough. All rights reserved.
POBox 1822, Kadima, 6092000, Israel
Amazon
,
Content Marketing
,
Digital Marketing
,
Ecommerce
,
Facebook
,
Google
,
LinkedIn
,
Reddit
,
SEO
,
Social Media Marketing
,
TikTok