August 31, 2021

Good morning.
Today's roundup:
Financial analysts estimate Google is paying Apple $15 billion to remain the default search provider on the Safari browser.
It's known that Google pays a considerable amount for its default search position in Safari, but that number is said to reach even greater heights this year.
Google paid Apple $10 billion for the default search position in 2020. According to an investor note, analysts believe the number will increase by 50% in 2021.
2) GoDaddy promises faster invoicing processing time for website designers.
3) Mobile users spending 49% more time in retail apps.
4) Google's page title update is dynamic and reactive to changes.
5) The market minute: one of the most active years for Chinese listings in the U.S. is now on pause.
6) Google link spam update took a full month to roll out.
7) Instagram outlines how its search algorithms work, and how you can optimize your presence.
8) Final vote delayed for Korea's plan to ban Google and Apple in-app payment rules.
9) As The Atlantic draws closer to 1 million subscribers, the publisher must battle declines in traffic to keep momentum going.
10) Google posts can now appear on third party sites without your knowledge.
11) Amazon Sellers: Inventory tips & tactics for 2021 success.
12) Google search tests carousels: research, people also shop & similar products.
13) Emerging sustainability trends and what brand marketers can do.
14) How to build an effective B2B content marketing strategy.
15) Survey Says: Most SEOs canonicalize their duplicate content issues.
16) How to use internal communication to ease digital transformation.
17) Why direct-to-consumer brands should consider pumping up their brand building before running a full conversion campaign.
18) The savvy marketer's guide to matching mobile ad spend with consumer behavior.
19) 45 Top digital marketing blogs that accept guest posts.
20) SEO split-testing [Case Study] "Adding an Emoji to the title on recipe pages".
More insights to explore…
Are they feeling it? 22 Expert ideas for connecting with your audience.
Impact of delay in deprecation of cookies by Google on Adtech.
How to build and optimize CTA buttons that convert.
5 Ways to improve your social media branding and sales efforts.
Have an awesome day!
— Itay Paz
University of Phoenix Federal School Code
Puerto Rico Department of Motor Vehicles
NYS Dept of Health Phone Number
National General Roadside Assistance Number
Director of Digital Marketing Salary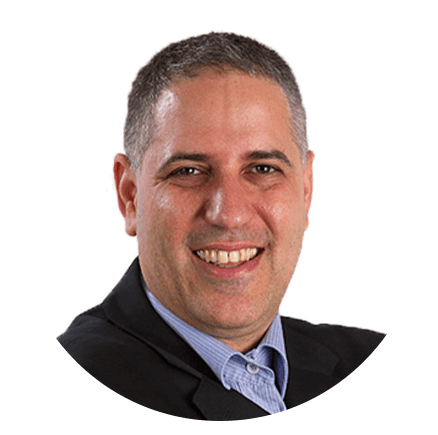 Itay Paz
Founder & CEO
Morning Dough
Follow Itay:
Twitter
/
Facebook
/
Linkedin
---
Advertise // Contact Us // Past Newsletters
Digital Marketing Consulting // Webinar Consulting
Copyright 2021 Morning Dough. All rights reserved.
POBox 1822, Kadima, 6092000, Israel
Apple
,
B2B
,
Digital Marketing
,
GoDaddy
,
Google
,
LinkedIn
,
PayPal
,
SEO
,
Shopify
,
Social Media Marketing
,
Spotify