June 1, 2023

Good morning.
Today's roundup:
1) Google Ads In Search Generative Experience – What They Look Like.
2) NMPA Writes to Senate Majority Leader: 'AI Platforms Should Not Be Given a Free Pass'.
3) Google Trusted Store Badge Replaced With Top Quality Store Badge.
Google has replaced the Trusted Store badge in the product results within Google Search with a Top Quality Store badge. Google said, there's no action you need to take, and the update will not affect your performance metrics at all.
4) LinkedIn Integrates More Buyer Intent Signals into Sales Navigator Alerts.
5) 71% of CMOs lack the budget needed to execute marketing strategy in 2023.
6) CTV Ad Fraud Surges with a 69% Increase in Bot Fraud in 2022 and Significant Growth in CTV Fraud Schemes.
7) Introducing the 'Instagram search results' Ads Placements via the Instagram Marketing API.
8) Google Rich Results Test Tool Gains Brings Back Code Button.
9) Neeva: Ad-free search engine shuts down.
10) YouTube Stories are Going Away on 6/26/2023.
11) Snapchat Launches Enhanced AR Try-On Tools as it Continues to Build its AR Capabilities.
12) Google Site Names Now Supported On Subdomains On Mobile Devices.
More insights to explore…
Got Questions About LinkedIn Events and LinkedIn Live? We've Got Answers..
Chrome Remote Desktop on Android swaps to web app, for better or worse.
How Google Business Profile pre-defined services can impact local SEO.
Have an awesome day!
— Itay Paz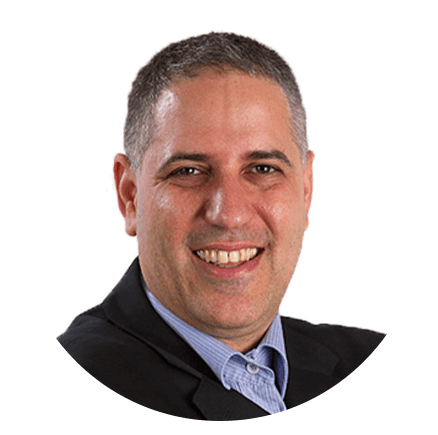 Itay Paz
Founder & CEO
Morning Dough
Follow Itay:
Twitter
/
Facebook
/
Linkedin
---
Advertise // Contact Us // Past Newsletters
Digital Marketing Tools // Digital Marketing Podcasts
Digital Marketing Terms // Digital Marketing Salary
Digital Marketing Consulting // Webinar Consulting
Copyright 2022 Morning Dough. All rights reserved.
POBox 1822, Kadima, 6092000, Israel
Amazon
,
Content Marketing
,
Digital Marketing
,
Ecommerce
,
Facebook
,
Google
,
LinkedIn
,
Meta
,
SEO
,
Social Media Marketing
,
TikTok