June 28, 2021

Good morning.
Today's roundup:
1) Finally, Shopify site owners can edit their robots.txt files.
John Mueller of Google confirmed what most of you SEOs already know that it can take Google "several months" to understand quality changes that are made to a site. John Mueller said on Twitter "making significant quality changes across a site takes time to be picked up & reflected in search." "These things often take several months to be reprocessed & reevaluated," he said.
3) Google announces new Ads Creative Studio.
4) Google's ad tech services hit by formal EU antitrust investigation.
5) Shopify wants to tempt content publishers away from Amazon.
6) WhatsApp multi-device support to be limited to one phone per account.
7) Google's latest June updates and search console insights feature.
8) TikTok will let creators add mini apps to videos.
9) Chinese sellers on Amazon in hot demand by VCs and ecommerce roll-ups.
10) Shop With Pride: Explore Instagram shopping features for your business.
11) Live audio rooms and podcasts on Facebook.
12) The sports gambling opportunity for marketers.
13) Twitter shares new insights into the rising gaming discussion via tweets.
14) 15 Email newsletter headline examples that will help you improve open rates.
15) How to make high-converting landing pages for every step of the buyer's journey.
16) 4 Pitfalls that can kill your content marketing and how to avoid them.
17) Instagram tests 'Fan Club' stories, NFT-style 'Collectibles' in-app.
18) Over 70% of US podcast listeners fast forward through ads.
19) How the smaller social players are doing, TikTok is staying, and young creator burnout.
20) BigCommerce vs. Shopify 2021: which is best for your business?
More insights to explore…
How to optimize your next email marketing template.
Paywalls: Protect the investment in your content.
Why you should respond to your customers on social media.
Have an awesome week!
— Itay Paz
Pearland Texas is in What County?
$35 000 a year is how much an hour?
Alabama State Department of Health
Montgomery Unemployment Office
Allstate Roadside Assistance Phone Number
Home Depot Human Resources Phone Number
Austin Public Health Phone Number
How much is Texas fishing license?
What Countries Border Thailand?
Chase Credit Cards Telephone Number
Norfolk Human Resources Number
When Did Mary Mother Of Jesus Die
Customer Service Number for Spectrum
Customer Care Number for Airtel Gujarat
Best Digital Marketing Conferences
Search Engine Optimization Cost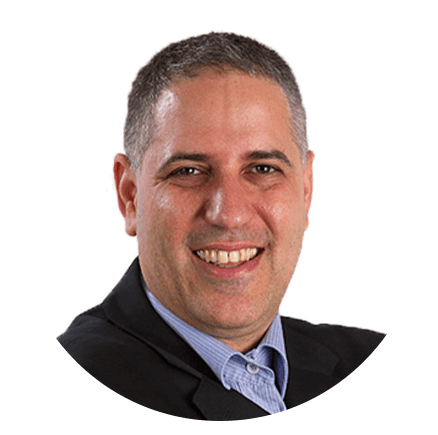 Itay Paz
Founder & CEO
Morning Dough
Follow Itay:
Twitter
/
Facebook
/
Linkedin
---
Advertise // Contact Us // Past Newsletters
Digital Marketing Consulting // Webinar Consulting
Copyright 2021 Morning Dough. All rights reserved.
POBox 1822, Kadima, 6092000, Israel
Amazon
,
Clubhouse
,
Digital Marketing
,
Ecommerce
,
Facebook
,
Google
,
Podcasts
,
SEO
,
Shopify
,
Social Media Marketing
,
TikTok