August 1, 2022

DMIEXPO Ticket Prices Are Going Up in 4 Days!
Good morning.
Today's roundup:
1) Amazon Ads: Sponsored ads and Stores launches in Egypt.
2) Facebook's stumbling ad business lies at the center of tech earnings week.
3) Google Pushing Business Profile Verification Over Video.
It appears that Google Business Profiles is pushing more and more to verify their businesses using video verification. We covered this before, as Google set this as the default option, but not as offering video as the only option.
4) Meta Publishes New Guide on How to Get Started with Reels, and How to Improve Reels Performance.
5) Google Tests List View Top Stories with News Taking Over Web Results.
6) YouTube Launches New 'Creator Safety Center' to Help Creators Manage Unwanted Attention.
7) LinkedIn Business Manager Makes It Easy to Market Across Your Ad Accounts and Pages.
8) Google delays when Chrome will phase out third-party cookies to 2024.
9) Third of US Snapchat users open app daily.
10) Apple settles lawsuit against Chicago's 'Netflix Tax'.
11) Outbrain Adds Google Open Bidding to Its Programmatic Offering.
12) TikTok to provide researchers with more transparency as damaging reports mount.
More insights to explore…
Visa: What every merchant needs to know about friendly fraud.
66% are implementing AI to drive personalization: Key publisher insights from WARC.
4 Benefits of Using a Multilingual Chatbot to Personalize Customer Experiences.
Have an awesome week!
— Itay Paz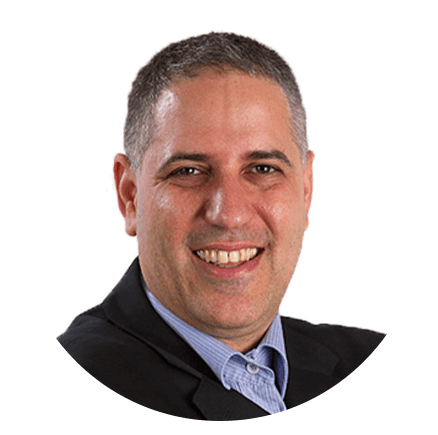 Itay Paz
Founder & CEO
Morning Dough
Follow Itay:
Twitter
/
Facebook
/
Linkedin
---
Advertise // Contact Us // Past Newsletters
Digital Marketing Tools // Digital Marketing Podcasts
Digital Marketing Terms // Digital Marketing Salary
Digital Marketing Consulting // Webinar Consulting
Copyright 2022 Morning Dough. All rights reserved.
POBox 1822, Kadima, 6092000, Israel
Amazon
,
Amazon Ads
,
Apple
,
Content Marketing
,
Digital Marketing
,
Ecommerce
,
Facebook
,
Google
,
LinkedIn
,
Meta
,
Native Ads