January 31, 2022

Good morning.
Today's roundup:
1) Snap upgrades its AR Shopping features with real-time pricing, more product details.
2) Taboola automates personalized homepages.
Lily Ray asked John Mueller of Google if the product reviews update work also for reviews of places or things. For example, think about comparing universities, online courses, vacation locations, etc. John Mueller said no, "I suspect not, since these aren't really products," he said.
4) White House instructs government agencies to beef up cybersecurity, adopt 'zero trust' in new memo.
5) Google: Deep Looking Subfolders in URLs Doesn't Matter For SEO.
6) Windows 11 will add Android apps in 'public preview' next month.
7) WordPress 5.9 is here, now with full site editing!
8) Google Ads scripts rolls out support for asset-based video ads.
9) Meta Looks to Sell Off its Diem Cryptocurrency Project Due to Ongoing Challenges and Restrictions.
10) Most SEOs Think 100% Google Algorithm Transparency Would Lead to Worse Search Results.
11) 3 ways marketers can prepare for a cookieless future.
12) Fanhouse adds a 50 percent surcharge to in-app purchases to cover Apple tax.
More insights to explore…
CMOs, put these 4 trends at the top of your agenda for success this year.
11 Blog Images: Best Practices for Adding Great Pictures to Every Post.
Press This: Generating Great Content Wicked Fast with AI featuring Vito Peleg.
Have an awesome week!
— Itay Paz
Indiana Nursing License Lookup
First Progress Credit Card Payment
Colorado Insurance License Lookup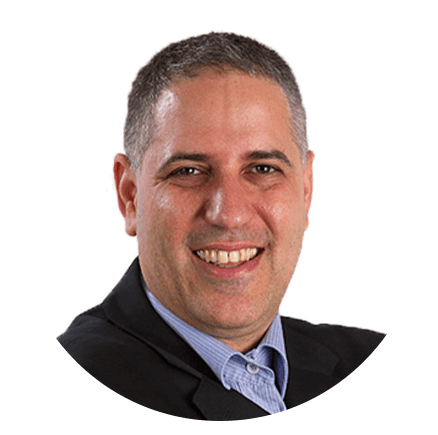 Itay Paz
Founder & CEO
Morning Dough
Follow Itay:
Twitter
/
Facebook
/
Linkedin
---
Advertise // Contact Us // Past Newsletters
Digital Marketing Consulting // Webinar Consulting
Copyright 2021 Morning Dough. All rights reserved.
POBox 1822, Kadima, 6092000, Israel
Amazon
,
Content Marketing
,
Digital Marketing
,
Ecommerce
,
Facebook
,
Google
,
Google Ads
,
LinkedIn
,
Meta
,
SEO
,
Snapchat