March 15, 2022

Good morning.
Today's roundup:
1) Twitter is launching a Tor service for more secure and private tweeting.
2) Google Play banking trojan stole user data and passwords.
Google is testing showing the people also ask section two or more times on a page. It is hard to know if Google is testing this as a feature or if this is some sort of bug.
Over the past couple of weeks, I had a number of people show me examples of the people also ask box coming up two times on a single page. At first, I thought it was not new, then as more people asked me, I thought maybe it was new but maybe it was the infinite scroll loading it on page two. But now, I am thinking it is new and I am old.
4) Russian banks consider shifting to China's UnionPay after Visa and Mastercard pull the plug.
5) Instagram takes down Hyperlapse and Boomerang apps.
6) Save the date for Google Marketing Live, May 24, 2022.
7) Top hashtags and keywords to use for Mother's Day.
8) Static ads outperform video ads on Pinterest.
9) Apple suspends Search Ads on the Russian App Store 'until further notice'.
10) SEO Claims Higher Rankings Without Content Hidden in Tabs Again.
11) New Google Blog Series About Search Console & Data Studio.
12) LinkedIn Publishes New Guide to Help Technology Marketers Boost Campaign Performance.
More insights to explore…
White House launches comprehensive plan for cryptocurrency regulation.
Even Google agrees the old days of office life are done.
Inflation Concerns Highest Since 1981 for Small Businesses.
Have an awesome day!
— Itay Paz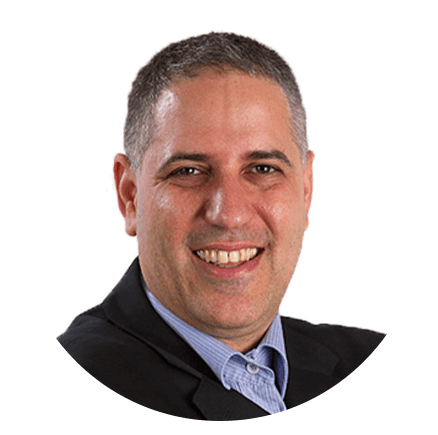 Itay Paz
Founder & CEO
Morning Dough
Follow Itay:
Twitter
/
Facebook
/
Linkedin
---
Advertise // Contact Us // Past Newsletters
Digital Marketing Tools // Digital Marketing Podcasts
Digital Marketing Terms // Digital Marketing Salary
Digital Marketing Consulting // Webinar Consulting
Copyright 2022 Morning Dough. All rights reserved.
POBox 1822, Kadima, 6092000, Israel
Amazon
,
Apple
,
Content Marketing
,
Digital Marketing
,
Ecommerce
,
Facebook
,
Google
,
Google Marketing Live
,
Google Play
,
LinkedIn
,
SEO