June 21, 2021

Good morning.
Today's roundup:
1) Twitter could lose its safe harbor in India — but it's complicated.
Google is now rolling out the page experience update, Google said the rollout is happening very slowly and will take place through the end of August 2021.
The announcement Google said on Twitter "the page experience update is now slowly rolling out. It will be complete by the end of August 2021."
3) Google: Learn how to improve your content with Search Console Insights.
4) Most ransomware victims who pay up just get attacked again.
5) Facebook shares insights into key topics of discussion across Facebook and Instagram in Q1.
6) Singapore ecommerce aggregator eyes interoperability across APAC marketplaces.
7) Spotify's Clubhouse competitor Greenroom launched.
8) How to use storytelling in business to build captivated audiences.
9) Omnichannel Marketing Guide: What is it and how to get started.
10) Shop Pay becomes first Shopify product to extend beyond Shopify merchants, soon available to any business selling on Facebook and Google.
11) The (mostly) bright future of email newsletters.
12) SEO for a New Website: Here's everything you need to know to start ranking.
13) How to best combat fake news and misinformation online.
14) Why and how you should use Google Ads for your SEO campaign.
15) How to create a content hub: 2021 Guide + Examples.
16) Twitter moves closer to launching emoji-style reactions on Tweets.
17) Why print on demand is (probably) the quickest path for anyone who wants to sell t-shirts.
18) 11 Examples of B2B videos for every stage of the marketing funnel.
19) Sneak preview of Brave Search – A challenger to Google.
20) Building a YouTube studio: Upgrading to full broadcast quality video for under $3,000.
More insights to explore…
Is having one product page with multiple products bad for SEO?
How to use video to boost customer engagement rate.
What a post-pandemic marketing strategy should look like.
Have an awesome week!
— Itay Paz
Alaska Airlines Customer Service Number
Meijer Human Resources Contact Number
Quest Diagnostics Contact Number
What is a Good Click Through Rate
What is a Good Conversion Rate
What are Google Local Service Ads
What is Programmatic Advertising
What is Required Response Rate
What is Return Days on Ad Spend
What is a Live Production System
Online Marketing Manager Salary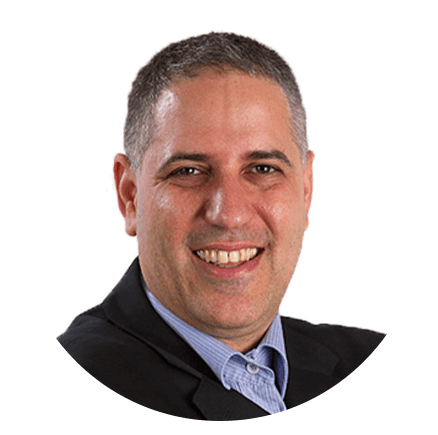 Itay Paz
Founder & CEO
Morning Dough
Follow Itay:
Twitter
/
Facebook
/
Linkedin
---
Advertise // Contact Us // Past Newsletters
Digital Marketing Consulting // Webinar Consulting
Copyright 2021 Morning Dough. All rights reserved.
POBox 1822, Kadima, 6092000, Israel
Clubhouse
,
Digital Marketing
,
Ecommerce
,
Facebook
,
Google
,
Google Search Console
,
Instagram
,
SEO
,
Shopify
,
Social Media Marketing
,
Spotify