June 7, 2021


Good morning.
Today's roundup: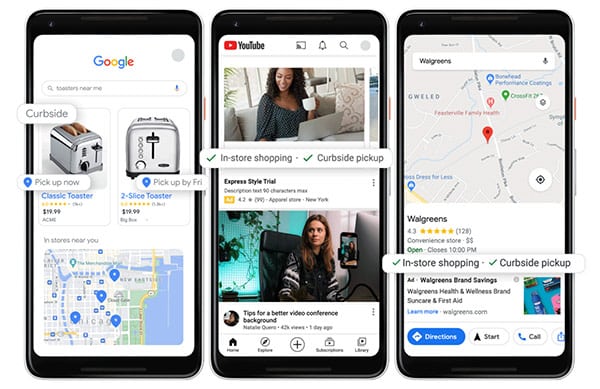 There are now over one billion shopping sessions happening across Google every day. More consumers are shopping online than ever before, and they're meeting a brand-new generation of digital-first retailers, each with their own unique products, stories and values to share. At Google, we're working on more ways to bridge the connection between retailers and consumers, so that retailers can build direct and lasting relationships with their customers.
Last week at Google I/O, we announced a new Shopify integration, and today, we're sharing that retailers on WooCommerce, GoDaddy and Square will soon be able to integrate with Google easily and for free. This open ecosystem approach means that retailers will have even more ways to get discovered across Google, and shoppers will have even more choice.
2) PayPal will soon let you exchange Bitcoin across third-party apps.
3) Facebook targeting individuals who spread false information.
4) Google updates customer match, performance max campaigns, the insights page and product feeds at its marketing livestream event.
5) Here's what we learned about organic click through rate.
6) An article about Biden's changes to the White House website went viral. Here's what happened next.
7) Google remains the most popular US search engine, but Microsoft's not too far behind.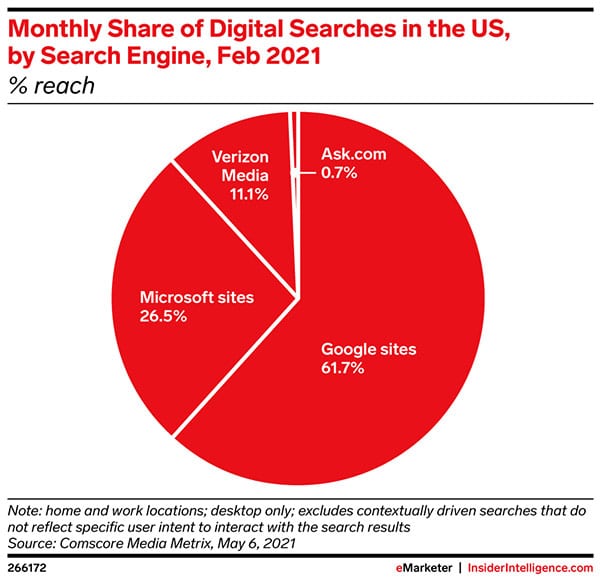 8) Google: SEO does not cause visible problems on websites.
9) Google: Respect user consent choices with Google Tag Manager.
10) SEO Score: A 3-step guide to boost your SEO with SEMRUSH.
11) Google featured snippets tests also covered on this page links.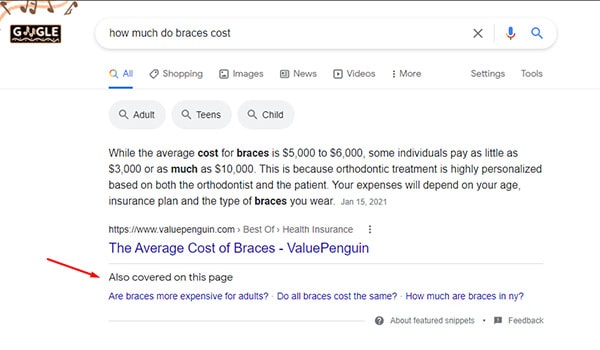 12) Google: No need to worry about using JavaScript.
13) Joomla blocks FLoC by default in new update.
14) Twitter's App Store listing confirms $2.99 price for 'Twitter Blue' paid service.
15) "Amid the chaos, there are opportunities": Insights for publishers on first-party data monetization strategies.
16) 23 Content distribution tips & channels for increasing website traffic.
17) WhatsApp: A case study in consumer trust.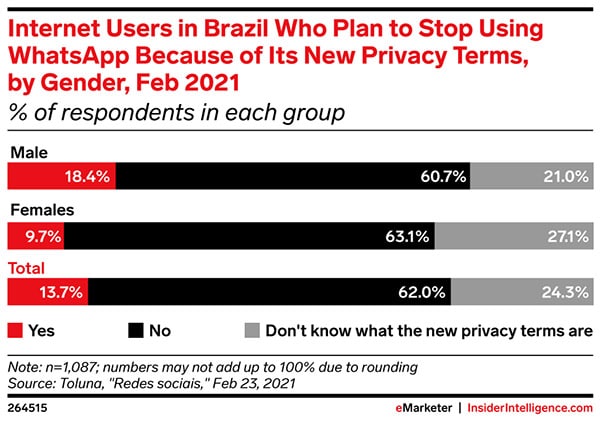 18) Email Writing 101: How to write better emails in 2021 (14+ ways).
19) Facebook CTA buttons: Which buttons perform the best on Facebook ads?
20) How to write eye-catching headlines that boost engagement and make people click.
More insights to explore…
24 Examples of Stellar Instagram Business profiles for marketers on any budget.
10 benefits of programmatic advertising to add to your media mix.
What A behind the scenes page can do for your blog and how to create yours.
Have an awesome week!
— Itay Paz
35000 a year is how much an hour?
How much is Alabama fishing license?
What does Too Many Redirects Mean
What are YouTube Channel Keywords
Trending Products to Sell on Shopify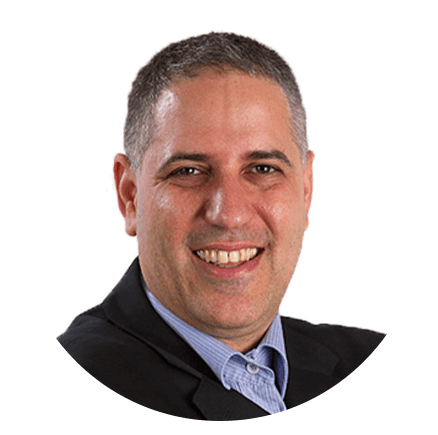 Itay Paz
Founder & CEO
Morning Dough
Follow Itay:
Twitter
/
Facebook
/
Linkedin
---
Advertise // Contact Us // Past Newsletters
Digital Marketing Tools // Digital Marketing Podcasts
Digital Marketing Terms // Digital Marketing Salary
Digital Marketing Consulting // Webinar Consulting
Copyright 2022 Morning Dough. All rights reserved.
POBox 1822, Kadima, 6092000, Israel