Good morning.
Today's roundup: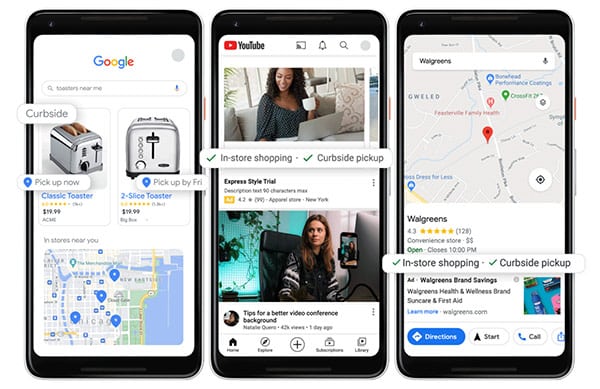 There are now over one billion shopping sessions happening across Google every day. More consumers are shopping online than ever before, and they're meeting a brand-new generation of digital-first retailers, each with their own unique products, stories and values to share. At Google, we're working on more ways to bridge the connection between retailers and consumers, so that retailers can build direct and lasting relationships with their customers.
Last week at Google I/O, we announced a new Shopify integration, and today, we're sharing that retailers on WooCommerce, GoDaddy and Square will soon be able to integrate with Google easily and for free. This open ecosystem approach means that retailers will have even more ways to get discovered across Google, and shoppers will have even more choice.
2) PayPal will soon let you exchange Bitcoin across third-party apps.
3) Facebook targeting individuals who spread false information.
4) Google updates customer match, performance max campaigns, the insights page and product feeds at its marketing livestream event.
5) Here's what we learned about organic click through rate.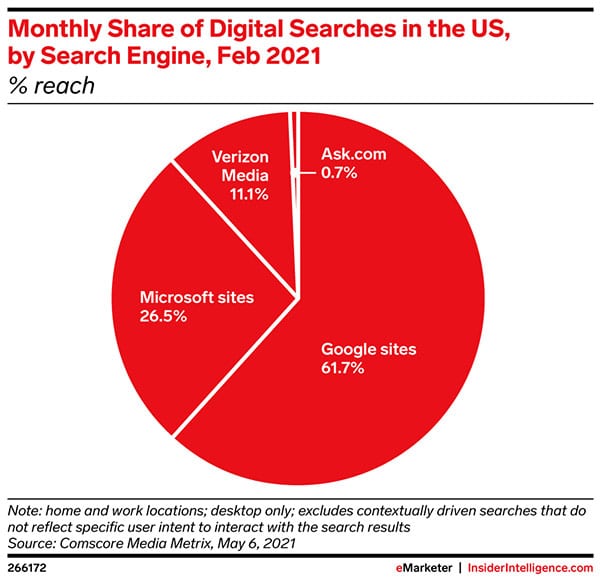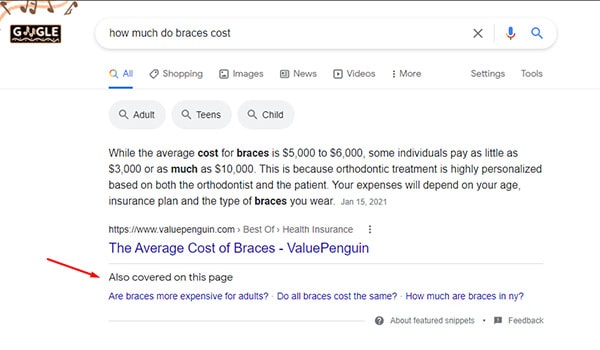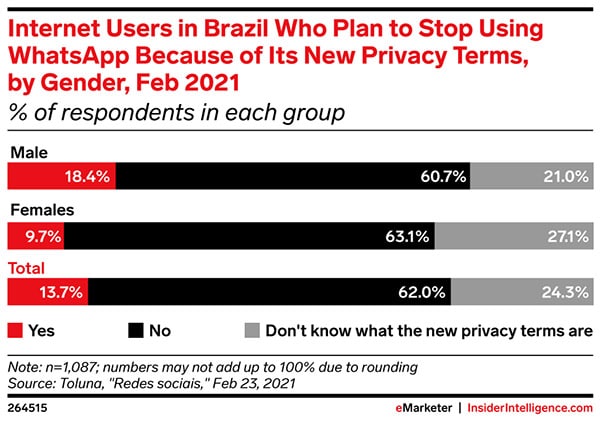 Copyright 2021 Morning Dough. All rights reserved.
POBox 1822, Kadima, 6092000, Israel