September 16, 2021

Good morning.
Today's roundup:
1) Twitter apes Reddit with the launch of its 'Communities' feature.
2) Facebook publishes new guide to testing ad creative, and optimizing response.
3) Google News app will display non-AMP content and send readers to publisher pages.
As part of the page experience update, Google News will be displaying both AMP and non-AMP web content, the company announced in an email to publishers on Friday. The platform will also no longer render article text from RSS feeds in the Google News app; instead, it will send readers directly to publishers' webpages.
4) Instacart is moving into digital advertising.
5) Google News sending users directly to publishers' websites.
6) Twitter launches live test of new option to remove specific followers.
7) Google still uses original page titles for search rankings.
8) Publisher takeaways, ads placed around news, and does targeting get too much credit?
9) TikTok surpasses YouTube's average watch time on Android in US and UK.
10) Students can now create websites for free with Namecheap.
11) Blogging as a Business: How to turn your blog into a revenue generating source.
12) Content Distribution: Everything you need to know right now.
13) Video and vertical-based product ads pilots arrive on Microsoft Audience Network.
14) Unpacking Apple's recent App Store policy changes.
15) Smartlook announces new advancements for their platform.
16) In-app spending on social apps jumps 50% to $3.2 billion H1 2021.
17) Among US accounts for 94% of player spending in Imposter-themed mobile games.
18) TikTok ad exposure almost doubles, but consumers say Spotify is 'most trusted' platform.
19) Digital transformation: Five ways to help your business boost customer experience.
20) WhatsApp to add ability to adjust 'Last Seen' status on contact-by-contact basis.
More insights to explore…
15 Baffling paradox examples that'll make you feel smarter.
How to know if your healthcare Facebook Ads are working.
PPC Reporting Guide: how to learn, inform, & impress with your data.
Have an awesome day!
— Itay Paz
How to Get a Handicap Parking Permit in CT?
Federal School Code University of Phoenix
Florida Dept of Health Phone Number
The General Roadside Assistance
NYC Department of Health Phone Number
Georgia Insurance Commissioner
Connecticut Department of Insurance
Tennessee Insurance License Lookup
NJ Nursing License Verification
Social Security Office Anderson IN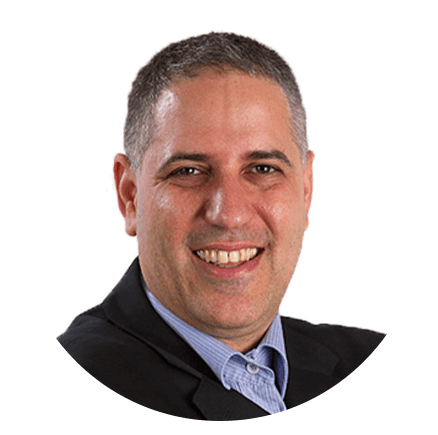 Itay Paz
Founder & CEO
Morning Dough
Follow Itay:
Twitter
/
Facebook
/
Linkedin
---
Advertise // Contact Us // Past Newsletters
Digital Marketing Consulting // Webinar Consulting
Copyright 2021 Morning Dough. All rights reserved.
POBox 1822, Kadima, 6092000, Israel
Content Marketing
,
Digital Marketing
,
Facebook
,
Google
,
Google News
,
SEO
,
Social Media Marketing
,
TikTok
,
Twitter
,
Video Marketing
,
WordPress