February 16, 2023

Good morning.
Today's roundup:
1) Microsoft: Bing saw the largest relevancy jump in search in two decades.
2) TikTok enhances organic content reach with improved 'Promote' features.
3) Google Tests New Larger Video Layout In Search.
Google may be testing a new layout for videos it displays in the Google Search results. Google is testing a new format for how the videos show in the Google Search results.
4) 6 new Microsoft Ads updates, including data exclusions and in-market audience segments.
5) Chrome 110 Changes How Web Share API Embeds Third Party Content.
6) Survey Says Most Think Yahoo Won't Be Able To Compete In Search.
7) Instagram Expands Gifts for Reels Creators to All Creators in the US.
8) Pinterest puts more emphasis on its shoppable video feature.
9) Mobile's influence on digital commerce soars, study finds.
10) Twitter Blue subscribers can now Tweet 4,000 characters.
11) New step-by-step controls make creative building more seamless and organized.
12) The Weekly Listen: Google's ChatGPT rival, Instacart's shoppable TV QR codes, and is Twitter shedding users?
More insights to explore…
How to Boost Your B2B Content Strategy, and the LinkedIn Page Features That Can Help.
Using CodeWP and AI to Generate WordPress Snippets.
Why 96% of marketers use video for app and mobile marketing.
Have an awesome day!
— Itay Paz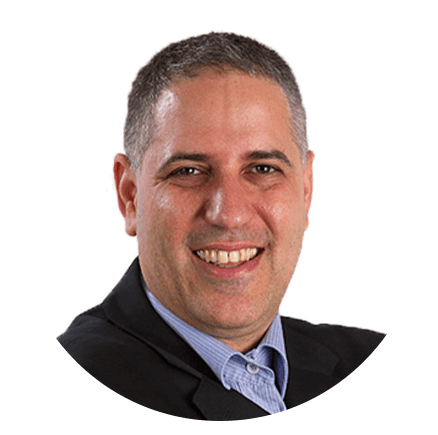 Itay Paz
Founder & CEO
Morning Dough
Follow Itay:
Twitter
/
Facebook
/
Linkedin
---
Advertise // Contact Us // Past Newsletters
Digital Marketing Tools // Digital Marketing Podcasts
Digital Marketing Terms // Digital Marketing Salary
Digital Marketing Consulting // Webinar Consulting
Copyright 2022 Morning Dough. All rights reserved.
POBox 1822, Kadima, 6092000, Israel
Amazon
,
Content Marketing
,
Digital Marketing
,
Ecommerce
,
Facebook
,
Google
,
LinkedIn
,
Meta
,
SEO
,
Social Media Marketing
,
TikTok